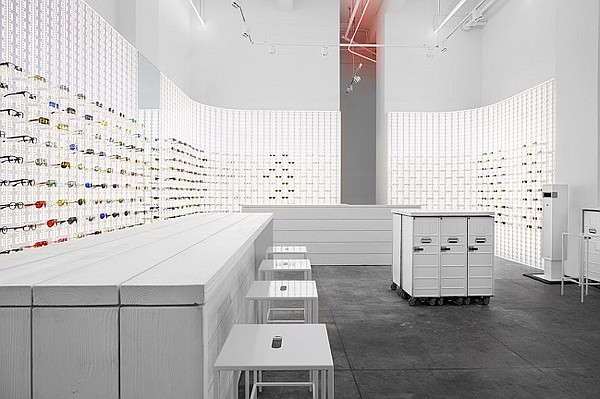 RETAIL
German Luxury Eyewear Store to DTLA
Who would have thought a few years ago that so many European retailers would be seeking an outpost at the corner of Broadway and Ninth Street.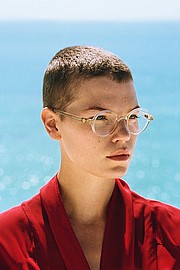 But the location just keeps getting better and better even though the retail prices keep getting higher and higher.
The latest Euro retailer to sign a lease is Mykita, the Germany company that has only one other retail store in the United States, located, of course, in New York. But California will soon be in the mix. Other Mykita emporiums are in Paris, Vienna, Zurich, Zermatt, Berlin, Tokyo, Cartagena (Colombia) and Monterrey (Mexico).
Mykita is taking over the store recently vacated by Angelo Home, a cute furniture store on the ground floor of the Eastern Columbia building - that turquoise Art Deco structure that once was a department store and now a condo complex. Mykita's neighbors will be A.P.C. - the French retailer located on Ninth Street, and the Swedish retailer Acne Studios, also located on the ground floor of the Eastern Columbia building.
Mykita is known for its hand-assembled prescription frames and sunglasses made in its own facility in Berlin and that sell for around $450 to $500.