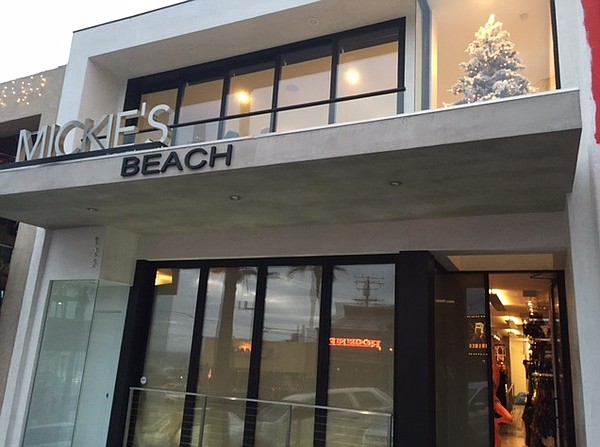 Diane's Says Get Festivaled
Diane's Swimwear wants to help you get ready for festival season, which kicks off on April 15 with the Coachella Valley Music & Arts Festival.
On April 2, the swim and lifestyle retailer is hosting a festival pop-up on the second floor of the company Mickie's Beach store in Manhattan Beach
The all-day event will feature J sets, a photo booth, refreshments and giveaways, as well as nail artists and a braid bar.
If you are festival-ready after all of that, I really don't know what it will take.