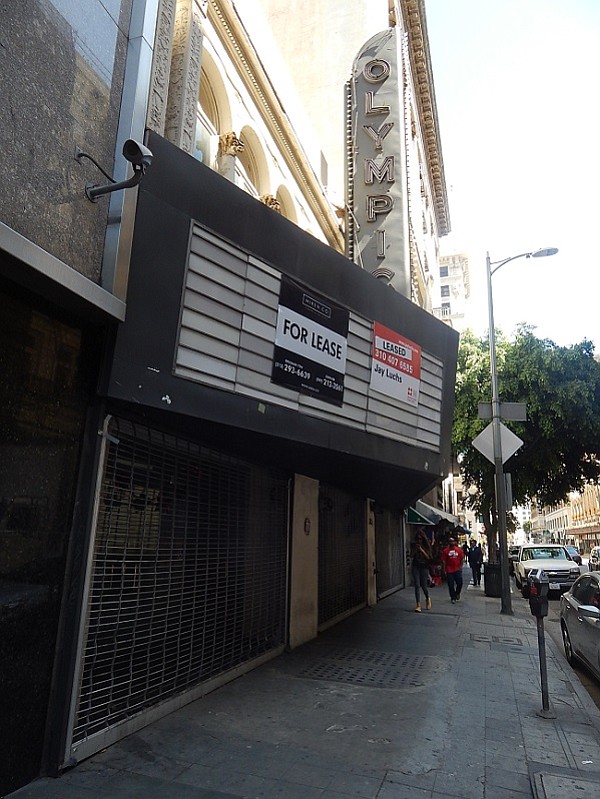 RETAIL
COS Setting Up Permanent Store in DTLA
After experimenting with a pop-up store last November in downtown Los Angeles, COS has signed a lease for a permanent location in downtown LA.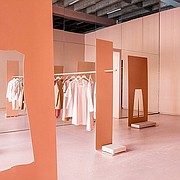 It will be revamping the old Olympic Theatre at 313 W. Eighth St., according to an online posting by Brigham Yen, one of the leasing agents involved in the transaction. There is a lot of renovation to be done at the run-down theater opened in 1927. So they won't be opening until perhaps next year.
The London-based collection is a set of stylish yet slightly edgy designer duds that sell for around $100.
Last November, the burgeoning brand opened a sleek pop-up store at 912 S. Hill St., a block away from the Olympic Theatre and near Acne Studios and the Ace Hotel, in a corner spot normally occupied by the Austere showroom.
COS, which stands for Collection of Style, was launched in 2007 and is starting to open more stores in the United States. It now has eight U.S. stores - with Southern California outposts at the Beverly Center, South Coast Plaza and Beverly Hills.