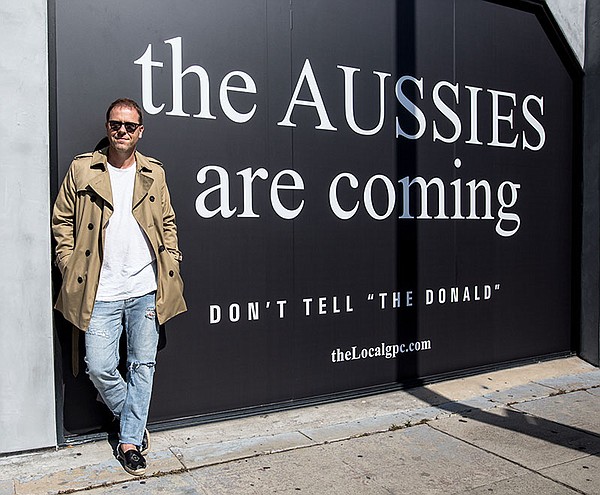 RETAIL
Aussie Retailer Opening First U.S. Store in Los Angeles
General Pants Co., a multi-line Australian retailer started more than 30 years ago in Sydney, is branching out to the United States to expand its youth fashion retail model.
The company's first U.S. store opens June 1 in Los Angeles at 132 S. La Brea Ave., in the same block at the American Rag Cie store. The Australian emporium will be called The Local by General Pants Co. and carry a curated collection of Australian brands that are mostly new to the L.A. market.
The 4,000-square-foot space will also house General Pants Co.'s wholesale office and showrooms highlighting Australian designers.
Craig King, chief executive of General Pants, said that with 53 stores in Australia, 13 David Jones concessions and a strong online business, there were limits to how much further the retailer could grow domestically. "There are 3.8 million 18- to 30-year-olds in all of Australia but 2.2 million in LA County alone," King said. "LA was an obvious choice for The Local based on the sheer volume of consumers within our target demographic."
During the summer, the retailer plans to have a series of events that will showcase the brand's cultural influence in music, fashion and urban subcultures.
The store will carry Australian brands such as Ksubi, insight, One teaspoon, Zanerobe, Neuw, Rolla's, The People Vs, Arvust, Spencer Project, Standard, and Alice in the Eve.
A New York store will be opening later this year.