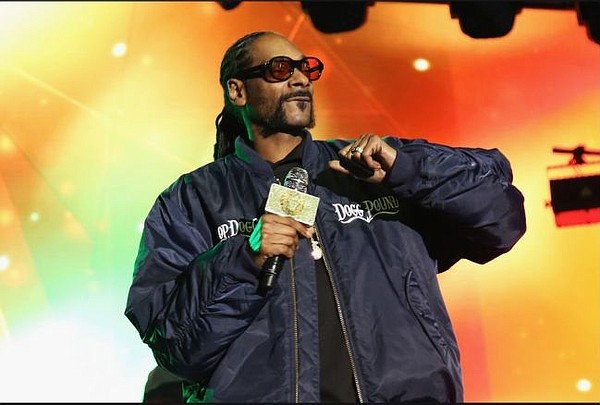 ComplexCon's First Splash
Reed Pop, a division of the company that produces the Agenda trade show, will be heading to Agenda's prime stomping grounds; the Long Beach Convention Center in Long Beach, Calif. Nov. 5-6, to produce the first ComplexCon.
It's going to mix fashion, music, art in a festival curated by Complex, a media platform which operates a print magazine, social media, and YouTube channels all obsessing over pop culture with a focus on streetwear, sneaker culture, hip hop and graphic art.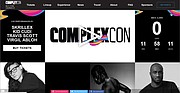 Plenty of fashion brands will be exhibiting at the event in a trade show/convention style. Confirmed for attendance will be A Bathing Ape, Adidas, Nike, Billionaire Boys Club, G-Star, Staple Pigeon, Surf Is Dead, Undefeated as well as emerging brands such as Los Vladimirovich.
Fashion people such as Jeff Staple, Bobby Hundreds and Marc Ecko will be speaking at the event's panels. Former fashion people, such as Luis Calderin, maybe you remember him as a rep for the Burton brand, will be speaking about the future of activism – Calderin worked with the Bernie Sanders campaign this election year.
Also expect exhibitions on new cars, tech, as well as big concerts headlined by the likes of Snoop Dogg and Scrillex. Does it sound like a tidal wave of new culture? That's exactly the point said Moksha Fitzgibbons, the chief revenue officer of Complex. "We think of it of it like a cultural Super Bowl – it is the greatest gathering of culture, tech, fashion, streetwear, sneakers, art, music, technology and food." About 25,000 people are expected to attend ComplexCon. Tickets start at $45. For more information, check out Complexcon.com.