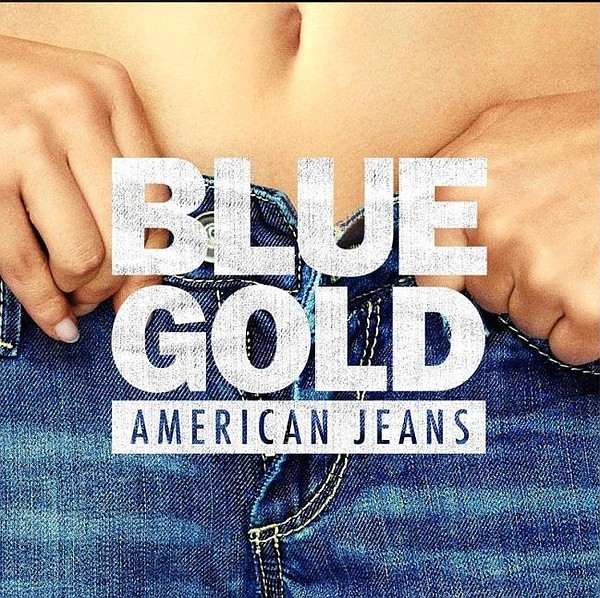 Blue Gold's Road Trip "A Pair of Jeans Can Connect You With the World"
Documentary Blue Gold: American Jeans sees the world through the eyes of a jeans hunter. The film's star and guide is the Eric Schrader, founder of Boise, Idaho boutique, denim label and fashion consultants; Junkyard Jeans.
Schrader, looking a bit similar to character actor John Goodman, travels to Los Angeles, New York and Japan and other points in search of the holy grail of every jeans hunter; the most rare, authentic Levi's and jeans in existence.
Documentarian Christian D. Bruun follows Schrader, traveling in vans, planes and on retail streets for this fashion quest. This global road trip takes a detour too The flick tells the story of blue jeans from the late 19th century and wends its way to the jeans crazy present.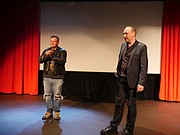 This jeans epic aims to tell every inch of the story of denim; from the way denim fabric is milled, how Iggy Pop and Bruce Lee wore jeans, how Adriano Goldschmied and Tommy Hilfiger expanded the possibilities of denim, and denim's current effect on global economics, labor and environment. Egyptian model Yasmine Osman talks about the Muslim world's complex view of denim. British anthropologist David Miller said that.denim is part of the global wardrobe. "A pair of jeans can connect you with the world," Miller said.
Blue Gold will play Arena Cinelounge at 1625 N. Las Palmas in Hollywood as well as Arena Cinelounge in Santa Monica until April 13. It also is available on iTunes and Amazon, Bruun said. The documentary played the festival circuit in 2014. But is only recently gained a limited release in cinemas.