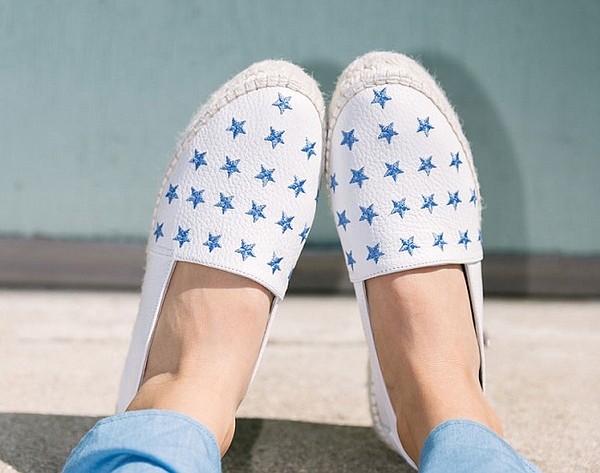 FASHION
Spanish Espadrilles Get an LA Touch
Espadrilles are those rope-soled shoes that are Spain's answer to the flip flop. They have been around for centuries and are a mainstay on the beaches of Europe.
Here in Los Angeles, a small company called Pineapples and Love is putting its own stamp on espadrilles. Co-founder Danny Star said the company, which designs its espadrilles here and has them handmade in Spain, has ramped up its inventory and opened an e-commerce site to sell the thick rope-soled shoes in time for beach weather.
"The shoes are carefully woven with the highest quality materials that are true to traditional Spanish footwear, but with a mix of today's most creative fashion designs," Star said.
The shoes have images of stars, pineapples and other designs decorating the espadrilles that also come in slip-on shoes and sneaker styles. They sell for between $100 and $150.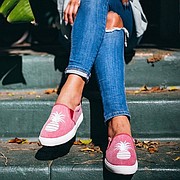 The brand launched last year and now has matching style packages for mothers and their young daughters. In the near future, a line of espadrilles for men will be released in the coming seasons.
On the charity front, Pineapples and Love is donating proceeds from each sale to Paso Pacifico, a volunteer organization that protects endangered sea turtles from poachers and maintains clean oceans along the Nicaraguan coasts.

To check out the website, go to www.pineapplesandlove.com.