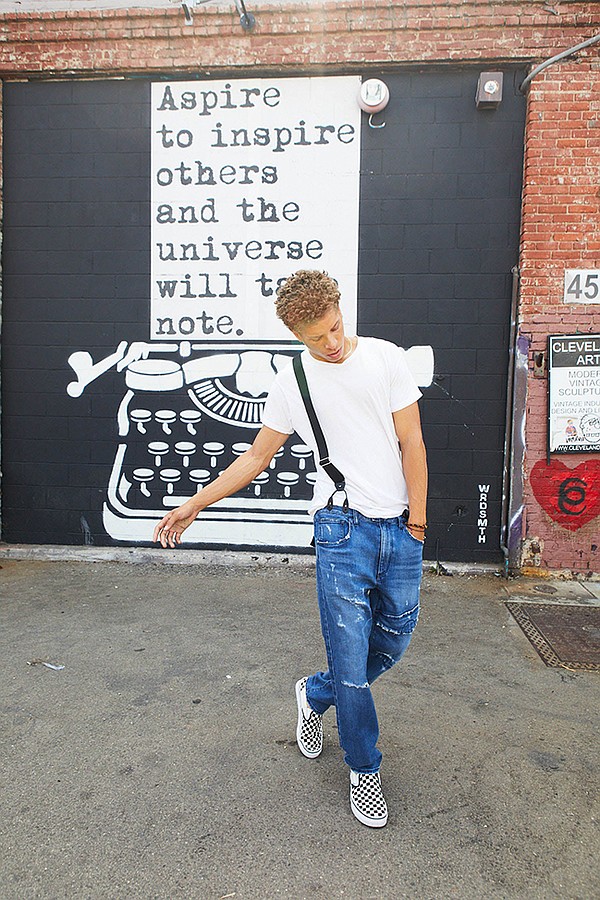 EDWIN DENIM
Japan's Edwin Denim brand to Unveil Adriano Goldschmied Line for US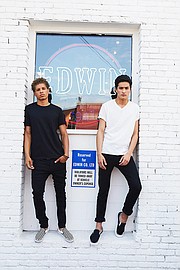 In its 70th anniversary year, Japanese denim powerhouse Edwin Co. Ltd. opened a U.S. creative studio and is bringing in jeans legend Adriano Goldschmied to design a collection for the U.S. market.
The Tokyo-headquartered brand also recently named Vince Gonzales, a veteran fashion and brand-development executive, to lead the studio. It opened on June 15 in Los Angeles' Arts District, a burgeoning area where high-end retailers such as Rei Kawakubo's Dover Street Market are scheduled to open stores in the near future.
Edwin is one of Japan's top denim brands and is available at 3,000 points of sale in that country—including at 900 doors in Europe, Gonzales said. However, in the United States, Edwin has been available only at a handful of boutiques catering to hard-core denim enthusiasts. The brand's Japanese executives plan to boost American and Canadian business, where interest in denim runs the highest. In a 2016 study, Statistic Brain Research Institute, which runs a Los Angeles office, found that 96 percent of American consumers owned a pair of jeans and 39 percent of the world's denim purchases are made by Americans, compared to the 20 percent made by European customers and 10 percent by Japanese and Korean buyers.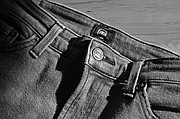 Adriano Goldschmied, who also runs a studio in Los Angeles' Arts District, will design an Edwin collection, scheduled to be delivered for the Holiday '17 and Spring '18 seasons. This line will feature five-pocket jeans and fashion bottoms in denim and non-denim fabrics as well as T-shirts, chambray shirts, outerwear and shorts. The collection will be manufactured in Edwin's group of factories in Japan. Retail price points are forecast to be on par with made-in-America denim at a range of $225 to $390, Gonzales said. The foundation of the new collection will be Edwin's production capability, its five-pocket jeans and a unique denim culture.
"Japanese denim culture is all about craftsmanship and attention to detail," Gonzales said.
Edwin has been historically known as a men's brand. However, the brand will focus on increasing its women's business. The upcoming U.S. collection will include 60 women's products.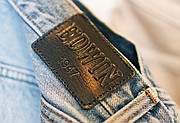 While denim is a staple in American wardrobes, there is no longer a land rush for new brands as there was in the go-go days of premium denim more than a decade ago. However, there always is room for another denim brand, said Jeff Shafer, founder of denim brands Agave and Bluer.
"The market loves new brands in general; it just has to be great and it has to have a unique point of view," Shafer said. "Retailers may say that they don't need another one; that is the challenge of today's marketplace. But consumers love new brands."
Photos Courtesy of Edwin.