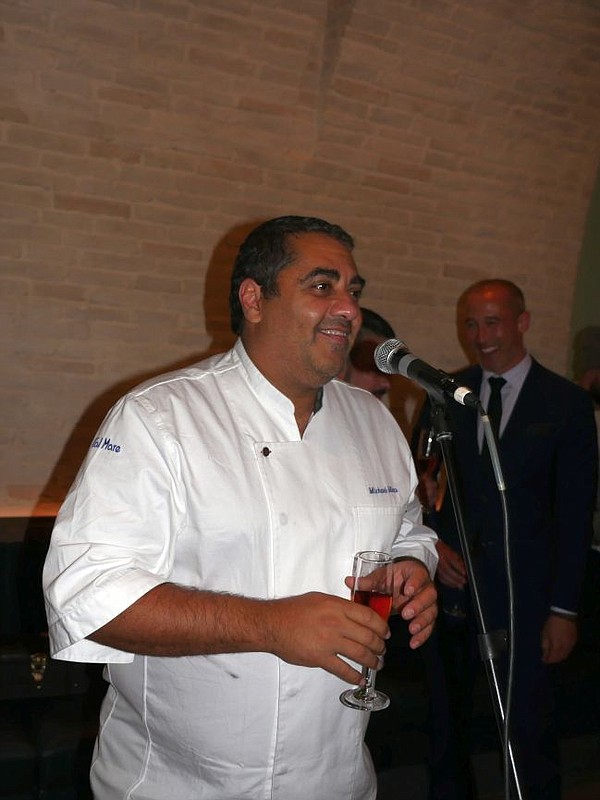 Beverly Ctr Unveils Cal Mare
A key part of Beverly Center's massive renovation project was unveiled Nov. 30.
Star chef Michael Mina's Cal Mare restaurant held a debut party at its address on the street level of the Taubman owned center. Cal Mare's website describes itself as 'coastal Italian cuisine made with "sun-drenched soulfulness with style". At the event, we tried crudo e crostacei,margherita pizza and cannoli.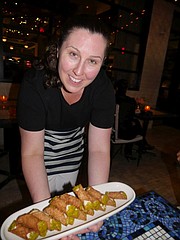 Susie Vance, Beverly Center's marketing and sponsorship director, said that the new restaurants will match the center's fashion mix of contemporary, luxury and fast fashion stores.
"We're going to have fast casual with Egg Slut and fine dining with Cal Mare," Vance said. The $500 million renovation of Beverly Center is scheduled to be wrapped up by the holiday 2018.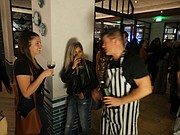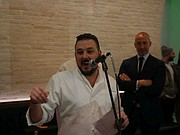 RELATED STORIES