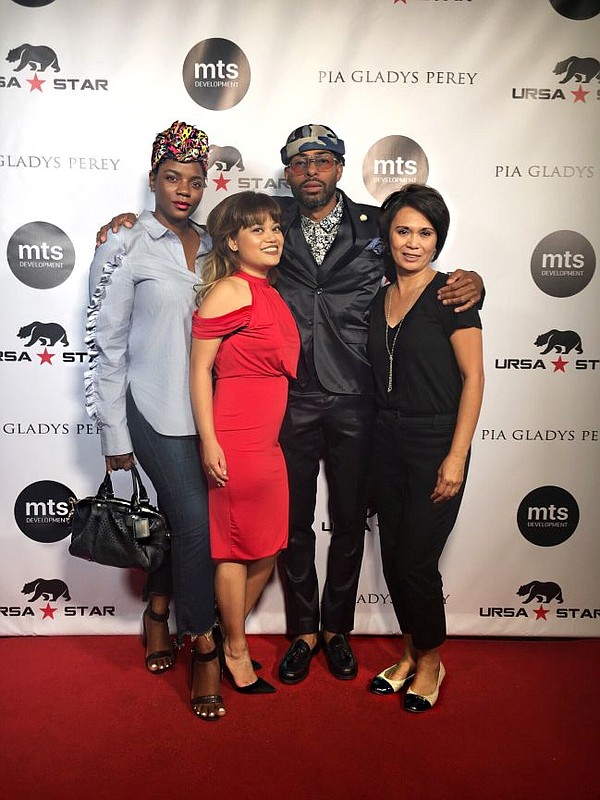 Haute Healing's Beauty Drive for Terminally Ill Kids
For the past two years, Haute Healing has presented the gift of glam to terminally ill kids, hospital patients, homeless and disadvantaged youth. The non-profit gives beauty and grooming services as well as photoshoots to these people. The beauty drives are organized by Haute Healing's Glam Squad of volunteer stylists, makeup, hair and nail artists as well as fashion photographers.
Haute Healing is wrapping up a clothing drive for its second annual event at Children's Hospital Los Angeles on Dec. 17, said Manny Jackson, vice president of Haute Healing. "We will start the event at 8AM. Throughout the day, doctors and hospital staff will bring in different youth from the CHLA community. The kids will have makeovers, parents will have sessions to do some arts and crafts with the kids. There will be photo booths where kids can take pictures. Photographers will shoot photos with the kids and their families. Our goal is to make sure that every kid gets three outfits," Jackson said.
Haute Healing is still looking for a shoe sponsor for its Sunday drive. For more information, contact manny@hautehealing.org, gladys@hautehealing.org and
paz@hautehealing.org