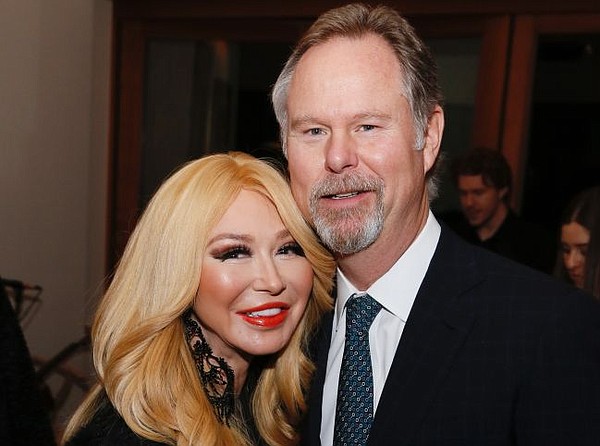 South Coast Plaza Kicks off 50th Anniversary with a Gala
It would have been enough to send out a press release. It could have read something like this; South Coast Plaza, a luxury resort in Costa Mesa, Calif., will celebrate its 50th anniversary this year with high end fashion shows and debuts of boutiques for fashion houses such as Dior Homme and Stella McCartney….Sound good?
But executives and notables for South Coast Plaza kicked off its year-long string of events to celebrate its golden anniversary with a gala dinner at Little Beach House Malibu on Jan. 30. The club was in Malibu, Calif. the exclusive beachside enclave waaayyy up the coast, more than 60 miles, from Orange County home of South Coast Plaza.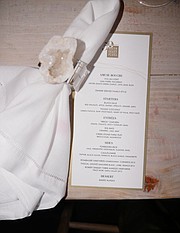 Anton Segerstrom, South Coast Plaza partner, and son of Henry Segerstrom, the luxe area's founder, presided over the party where retailers such as Steve Chu, Gucci's West Coast District Manager-Southwest Region, were on the guest list, along with many members of Southern California's fashion press corps.The menu included a vol au vent appetizer with a lima bean puree, a nod to the Segerstrom family's orgins as lima bean farmers in Orange County.
During 2017, South Coast Plaza also will unveil major remodels for its Gucci, Louis Vuitton and Burberry boutiques. Also expect new boutiques from Aquazzura and Gianvito Rossi, as well as exclusive product collabs with fashion houses such as Gucci, Marni, Brunello Cucinelli, Tod's and Roger Vivier. The retail center spans over 2.8 million square feet and brings in annual sales approaching $2 billion, according to a company statement.