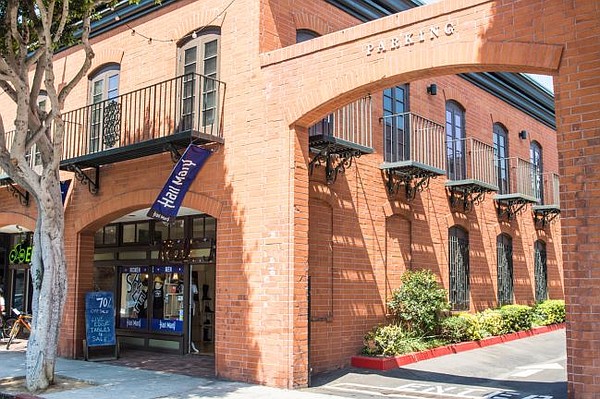 Hail Mary Boutique Shutters
Independent boutique Hail Mary recently announced that it would shutter its doors in Santa Monica, Calif. This, after a run of two-and-half years of serving as a multi-line, contemporary shop, and selling unique, hand crafted furniture and homewares.
Hail Mary founder Marie Shaffer said that the shop's 2016 sales declined 40 percent compared to the previous year. The tough business climate was one reason for her closing the boutique. She also felt that local government in the City of Santa Monica was not business friendly enough.
Hail Mary is running a final sale; fashion inventory, custom made furniture, as well as the shop's fixtures, security cameras, tables and its wine bar/cash wrap are up for sale. The store is located at 2665 Main Street # A. The last day for the sale and the shop is Jan. 29.