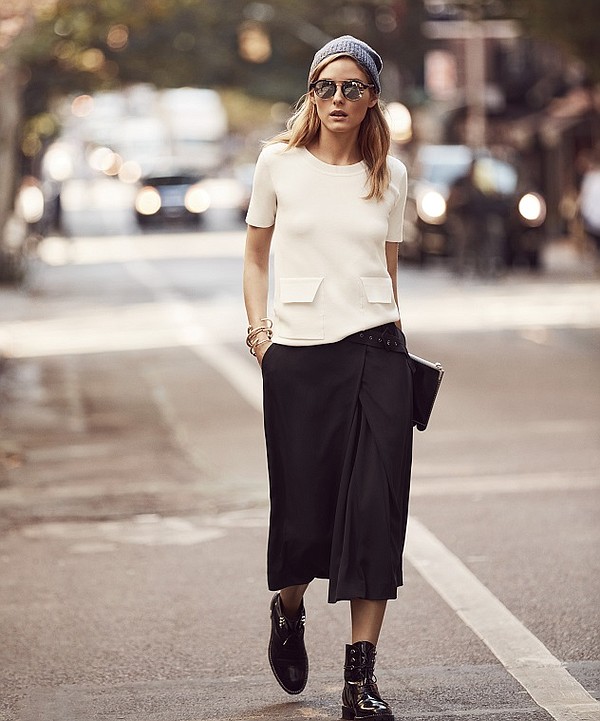 RETAIL
Banana Republic to Pop With Olivia Palermo Next Week
Banana Republic is getting into the fast-fashion groove.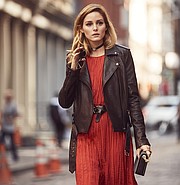 While most designers next week will be kicking off New York Fashion Week with their Fall collections, Banana Republic wants to be part of the see-now, buy-now crowd and is showcasing its Spring collection.
On Feb. 9, it is celebrating its Spring 2017 collection with socialite and reality TV star Olivia Palermo with pop-up shops at three Banana Republic stores - one in New York, one in San Francisco and the third at The Grove in Los Angeles.
Palermo, as the retailer's global style ambassador, will showcase her iconic style from both an interiors and fashion perspective. An assortment of Banana Republic and third-party products personally picked by Palermo will sit in the pop-up shops year-round.
Next September, Palmero and Banana Republic will reveal a Fall 2017 capsule collection designed by Palermo and Banana Republic during New York Fashion Week, when most designers will be unveiling their Spring/Summer 2018 styles.
Banana Republic is looking for every oomph it can get to boost sales, which have been falling a lot lately. The retailer's president, Andi Owen, will be leaving at the end of February.