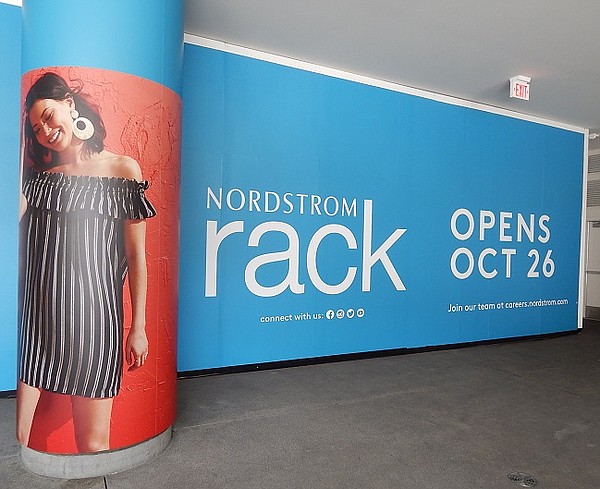 RETAIL
Nordstrom Rack Set Opening Date for DTLA
Just in time for the wind up to the holiday season, Nordstrom Rack - the outlet center for Nordstrom - will be opening on Oct. 26 at the Fig@7th shopping center in downtown Los Angeles, just a few blocks up from Macy's at the revamped The Bloc on Seventh Street.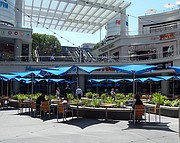 The store is big at 27,000 square feet and will be located right off the food court at the shopping center that also includes Target, Zara, H&M and Victoria's Secret. It replaces a Sport Chalet store that shuttered last year after the company filed for bankruptcy.
This is the 12th Nordstrom Rack store in the Los Angeles area, with another outpost opening in Long Beach, Calif., next year. The company also operates eight full-line stores in the area. The first Nordstrom in California opened in 1978 at South Coast Plaza in Orange County.