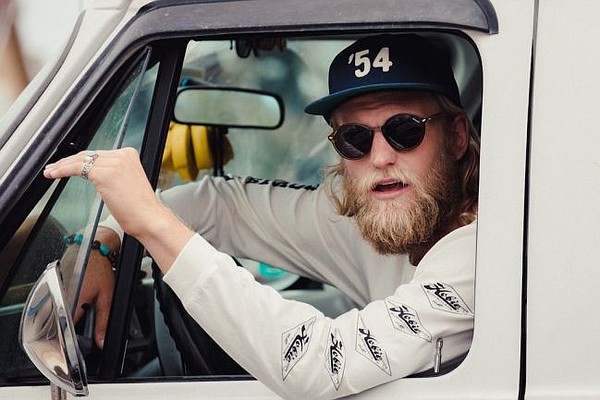 Hobie X Katin: Surf OGs Mix It Up
To mix the lingo of two difference scenes up; Hobie and Katin are the OGs of the surf world. When Dwight Eisenhower was in the White House and when Elvis Presley was considered a threat to society, the Hobie and the Katin labels respectively opened the first surf shops and made the first board shorts.
Now these colleagues will join together for the limited edition; Hobie X Katin Surf Collection. Look out for board shorts, pocket T-shirts, and baseball caps bearing the year '54, when the modern surf scene was just beginning. Reportedly,it will be available at all Hobie shops. Cowabunga!