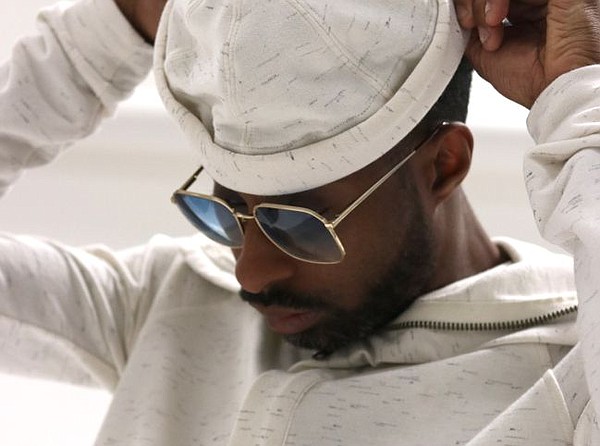 Thread Haus Co's Crew Caps to the Rescue
The wool beanie is so…winter!
Fortunately, designer and stylist Manuel Jackson is coming to the fashion rescue.
His brand Thread Haus Co recently introduced a line of crew caps. They feature a similar shape to the beloved beanie, but are made with lighter fabrics. "The goal is to provide an alternative to the wool beanie in the summer and all year round," Jackson said.
Thread Haus Co crew caps come in myriad of styles including African tribal prints, knits with French terry and stretch twills, florals and denim. They're available at the e-commerce boutique www.thegentscloset.com