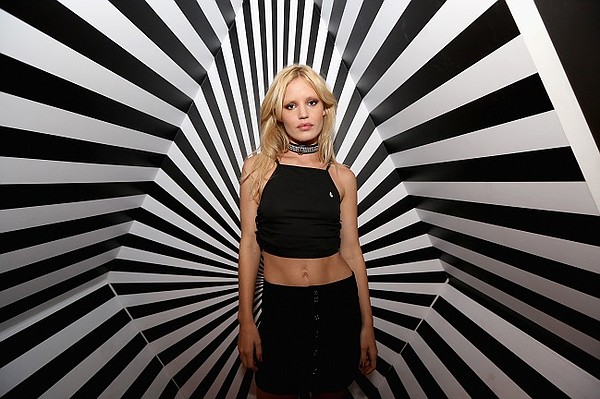 FASHION
Volcom Launches New Collection With Mick Jagger's Daughter
Lots of pizza and other noshes were passed around at a big launch party on Wednesday night at Start Los Angeles in downtown LA where Volcom debuted its Volcom x GMJ collection with brand ambassador Georgia May Jagger. Jagger is the 25-year-old English model whose parents happen to be rock 'n' roll royalty Mick Jagger and his former wife, Jerry Hall.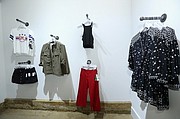 The collection has a casual vibe with cropped tops, mini skirts, army jackets, boho blouses, rompers and lounge shorts - all selling for between $32 to $101.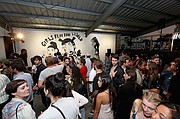 There was music by Lindsey Troy and Julie Edwards of Deap Vally and lots of dancing. Pizza was very popular as were the cocktails. Attending the big night were Suki Waterhouse, Alexandra Richards, James Jagger, Anoushka Sharma, Josh Ludlow and Ally Hilfiger.