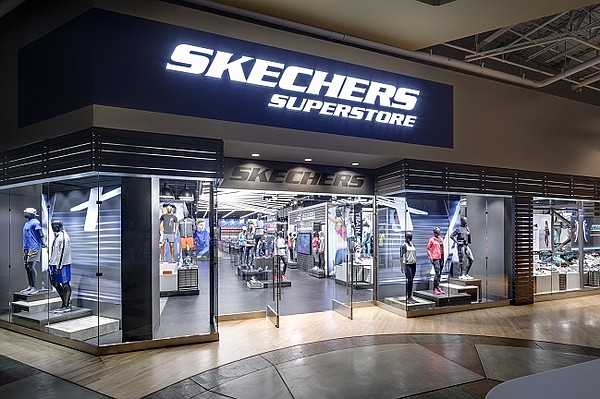 RETAIL
Skechers Goes Big With New Outlet Store
Imagine 50,000 pairs of shoes under one roof and 5,000 square feet of space for apparel and accessories.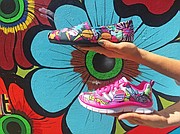 That's exactly what you get at the new Skechers factory outlet at Ontario Mills. At 24,000 square feet, it is the largest factory outlet store for the Southern California shoe label that was started in 1992.
The store is segmented into departments including women's lifestyle and performance, men's lifestyle and performance, work footwear, the Bobs from Skechers charity collection, the premium Mark Nason collection for men, and a kids' area that has a candy shop plus a theater space screening Skechers cartoons and characters to keep kids occupied.
"With footwear, accessories and apparel—we're delivering Skechers products from head to toe," said Michael Greenberg, Skechers' president.
The company, based in Manhattan Beach, has come far from its first days when it produced primarily utility-style boots and skate shoes. Now it makes athletic, casual and performance style shoes and is branching out into apparel.