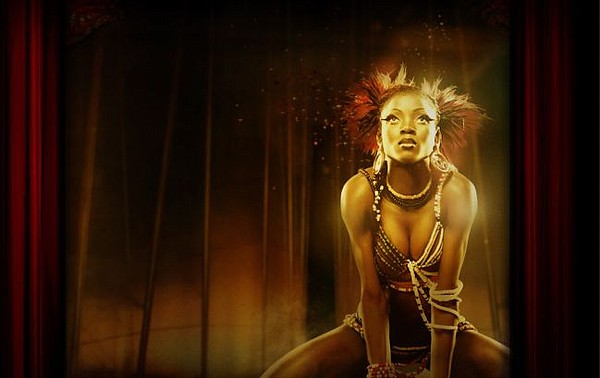 Style Fashion Week Extravaganza with Zumanity & Insomniac
Style Fashion Week has produced runway events for events for years, but its upcoming LA Fashion Week group of shows promises to be a big party. It runs at Pacific Design Center in West Hollywood, Calif. from tonight to March 12.
Style Fashion Week has partnered with giant concert promoters Insomniac and Cirque Du Soleil's Zumanity to present an extravaganza. Dance music acts curated by Insomniac's SKYDECK Experiences will perform during Style Fashion Week. There will also be a special performance by Cirque Du Soleil's Zumanity on Sunday.
Oh yes, there will be fashion too. Designer Malan Breton starts the week's shows. On Friday, designers and brands Commatteo, Shahida Parides, Moods of Norway, David Tupaz, Richard Hallmarq and Mario De La Torre will take the runway. Scheduled Saturday will be Disco Panda, Ydamys Simo, Eddie Eddie by Billy Tommy, Bijan Andre and Wangliling, Closing the week will be Thomas Wylde, Honee and Adrian Alicea.
For tickets, contact Stylefashionweek.com/rsvp/ and Skydeck@insomniac.com