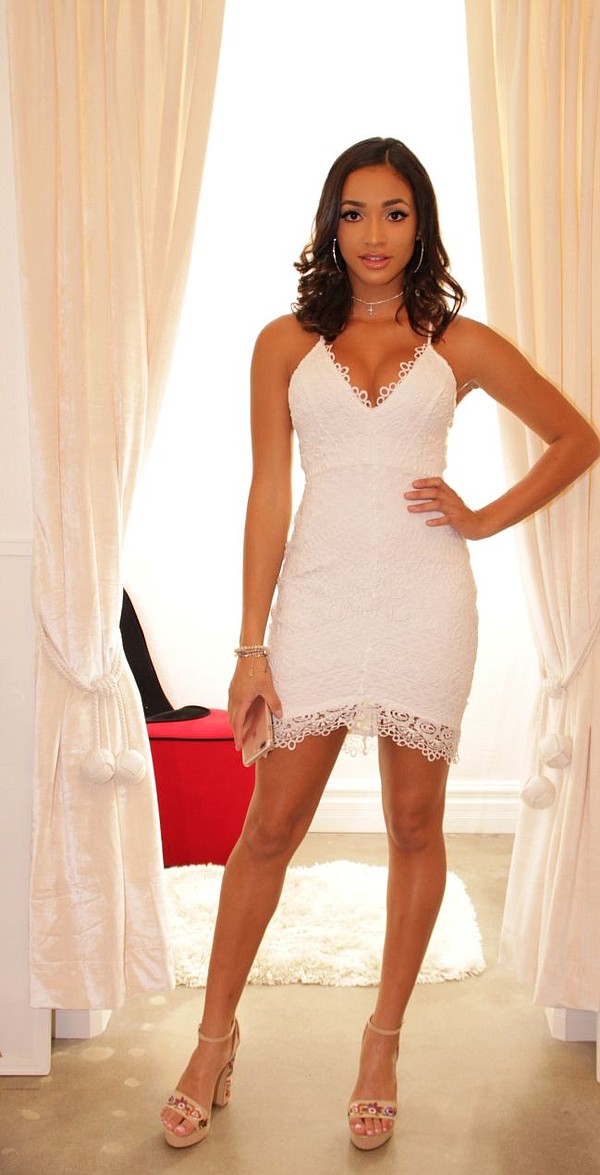 Courtney Allegra's Fashion Week Party
Los Angeles Fashion Week March 2017 seems to be over, but is it too late to raise a glass to a fashion week party that started the recent shindig?
Designer Courtney Allegra opened a self-named shop on Melrose Avenue in September. She kept the space at 7224 Melrose Ave. open after hours this month to throw a party with fashion and lifestyle journal Obvious Magazine. Party!