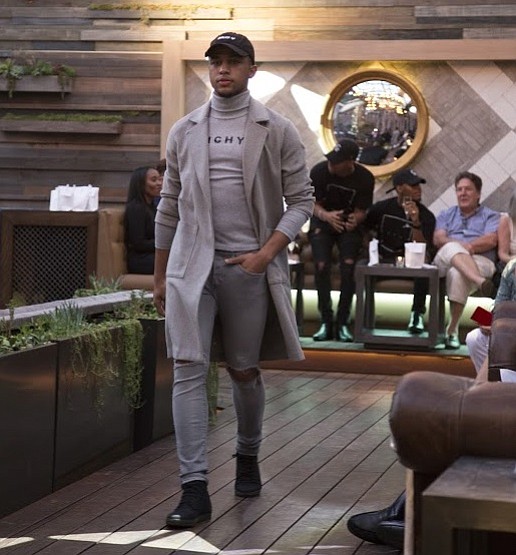 FASHION
On the Runway at FWLA
Rich Apparels was founded with the idea that you don't have to have a lot of money to spend on clothing.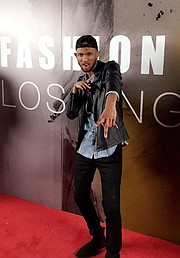 Roosevelt Broome IV, who started the line in 2014 from his home in Kansas City, Mo., has a motto: "You don't have to be rich to feel good."
He took that credo from his days of growing up as a kid taunted for being poor because his mother couldn't buy him expensive Air Jordans. He wanted his apparel and the idea behind it to empower people to live their dreams.
His dreams were seen on the runway at the recent Fashion Week Los Angeles show held in Hollywood at the Liaison Restaurant + Lounge, which has a semi-outdoor patio surrounded with booths that provided the perfect runway venue.
The T-shirts carry messages such as "Sober" and "Rich" and are meant to be worn at casual occasions or dressed up under a jacket.
Broome started his T-shirt online, where it is still being sold at www.richapparels.bigcartel.com, plus he is shipping to a few Kansas City stores.
Broome has also shown his line at Kansas City Fashion Week.