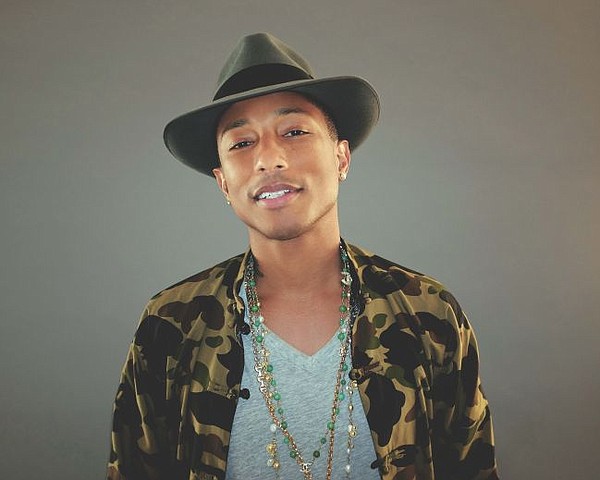 ComplexCon Adds Colette's Sarah Andelman to 2nd Run of Festival
ComplexCon surprised many, when thousands of people bought tickets to the festival's inaugural run in Long Beach, Calif. last year, to take in its mix of hip hop acts, art displays, food truck style cuisine and yes, retail.
Brands and retailers such as Urban Outfitters set up booths to sell everything from T-shirts to high end outerwear, all to people who often were the brand's biggest fans.
On May 25, ComplexCon producers Complex Networks and Reedpop announced a sophomore run to ComplexCon which would take place on Nov. 4-5, again in Long Beach. It also announced a committee to guide the festival. Sarah Andelman, co-founder of the Parisian fashion/concept store Colette will join the committee. Serving with her will be DJ and designer Virgil Abloh, as well as the luminaries from the inaugural committee; pop-culture renaissance man Pharrell Williams, art star Takashi Murakami, and Mark Ecko, founder and chief creative officer of Complex Networks.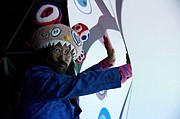 Since the inaugural run of ComplexCon was such a hit, Aaron Levant, a ComplexCon founder, and founder of the Agenda trade show, announced a consumer/festival day to the upcoming Agenda . It will take place July 15 in Long Beach. Performing will be hip hop stars such as Tyler, the Creator and Ludacris. For more information, check out this Agenda website.