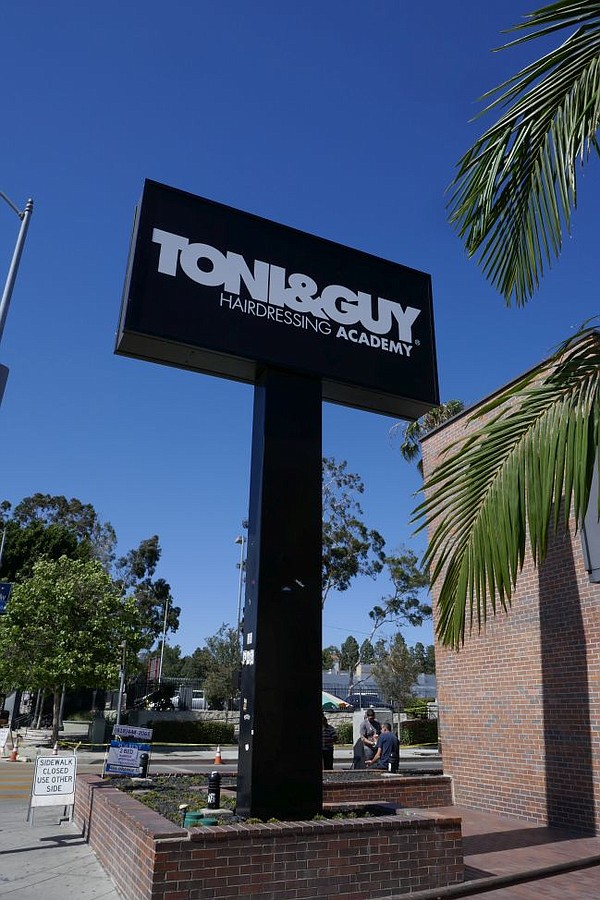 Changes for Fairfax Ave., Rodeo of Streetwear
For more than a decade, Fairfax Avenue has been the Rodeo Drive of streetwear styles in Los Angeles. While the crown is still resting securely on Fairfax's proverbial head, there have been some notable departures on the street.
Crooks & Castles, a leading streetwear brand, closed its flagship at 455 N. Fairfax Ave. after a more than three year run on the street. A representative for the brand said that business at the flagship store had been good, but a disagreement with a partner had led to the closing of the shop. Crooks & Castles might open a physical store in the future, the representative said. He declined to be named because he did not have specific permission to talk about the store closing.
The Kayo Store, a skateboard, skate and streetwear emporium headquartered at 464 N. Fairfax Ave., also shuttered. Moving in will be a Toni & Guy Hairdressing Academy. The school's street sign has been posted for weeks.
A short drive away from Fairfax, the multi-line Creatures of Comfort boutique closed at 7971 Melrose Ave. The purveyor of stylish, occasionally avant-garde women's and men's clothes had been a presence on the street for more than a decade. The Creatures of Comfort location in New York City remains in business. An email requesting comment from Creatures of Comfort was not returned by press-time.