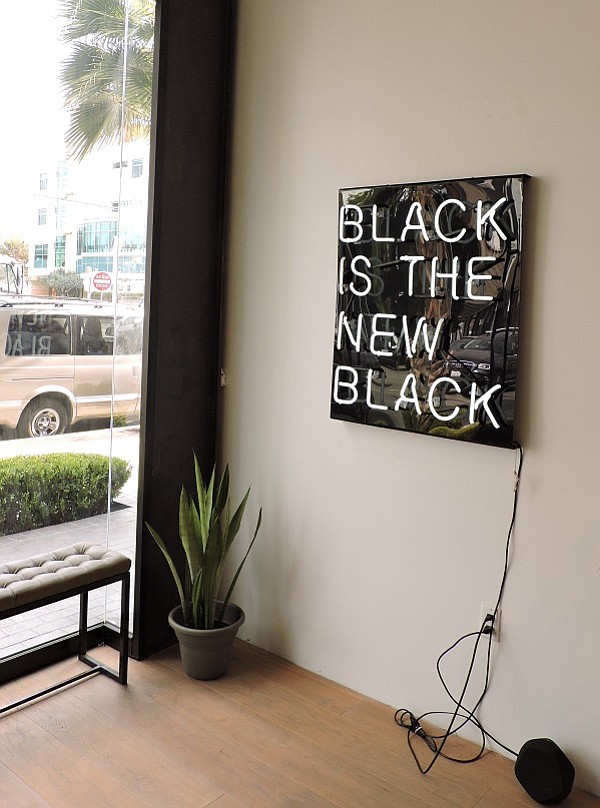 DSTLD Pops Up in West Hollywood
DSTLD has opened a new pop-up shop in West Hollywood.
The Los Angeles–based brand offers luxury essentials—think jeans, tees, leather jackets and accessories—for men and women through its direct-to-consumer website.
Starting today and running through the end of the holiday season, consumers can check out DSTLD wares in person at the company's new pop-up shop in West Hollywood.
The 1,500-square-foot shop is located at 611 N. La Cienega, next to Alice + Olivia and across the street from Melrose Place. This is DSTLD's second pop-up shop in Southern California. Earlier this year, the company had a temporary shop at Platform in Culver City. DSTLD plans to continue to scout pop-up locations around Los Angeles, as well as in New York. The pop-ups give consumers a chance to check out and try on signature pieces. Purchases will be mailed directly to shoppers' homes.
More about DSTLD can be found here:
DSTLD Plans Second Round of Crowd-Funding, Pop-Ups and Other Events Planned