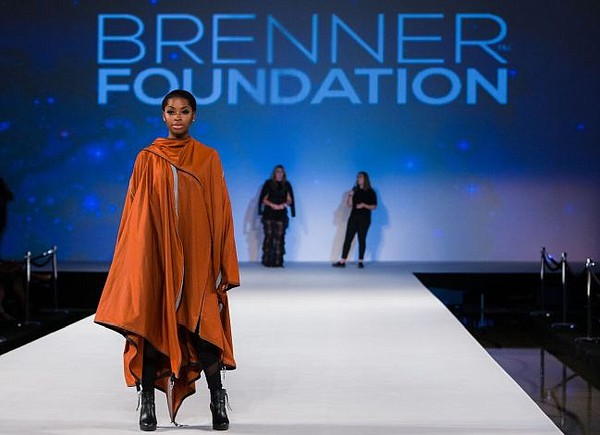 ADIFF's Design for Refugees
The global refugee crisis continues. American clothing company ADIFF hoped to help out by making something that could both clothe and give shelter.
The brand's tent jackets can be worn around the body like a long parka. It also has the capability of being assembled into a tent. ADIFF founder Angela Luna gave the outerwear a stylish finish, in order to bring to a fashion customer and outdoorspeople.
The piece took the runway at Style Fashion Week in West Hollywood, Calif. recently. Brenner Foundation, the charity partner of Style Fashion Week, announced that it would donate 10,000 of ADIFF's outerwear to homeless veterans.
RELATED STORIES