As of Thursday, May 9, 2019
Gear up for Black Friday—and the rest of the Holiday season, for that matter—with a little history lesson, courtesy of Fashionista.
You can thank Franklin D. Roosevelt for Black Friday, in a manner of speaking. The 32nd president moved the Thanksgiving holiday from the last Thursday in November to the fourth Thursday in the month at the request of retailer, who wanted to give consumers more time to shop before Christmas.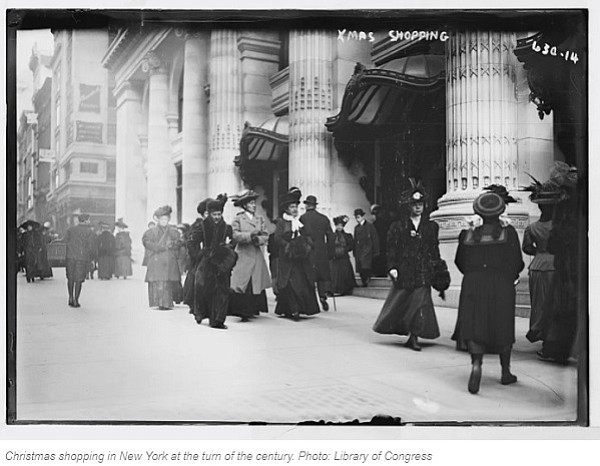 Fashionista takes a deep dive into the history of holiday shopping that includes several fascinating facts and fantastic vintage photos like the one above. The 1914 scene depicts holiday shoppers on New York's Fifth Avenue. Compare that to images below of holiday shoppers sifting through stacks of shoe boxes or laden with shopping bags and you can see how far things have changed over the years.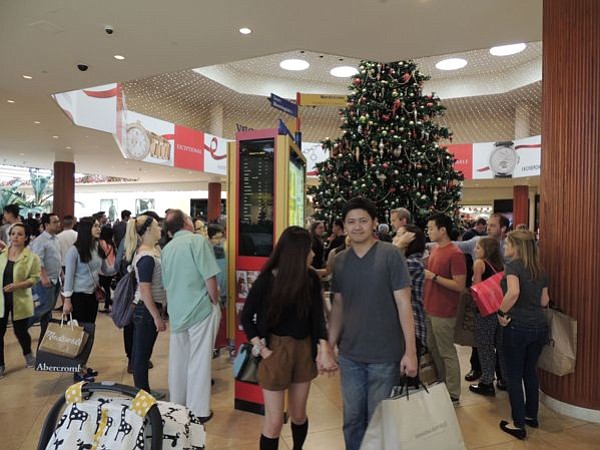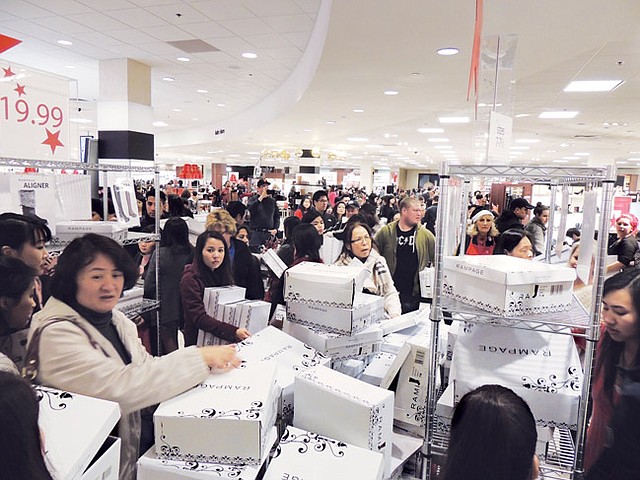 You can read Fashionista's entire Black Friday story here.
And if you want to see more of Mashable's cute DIY gift wrap ideas like the one at the top of the page, check this out.