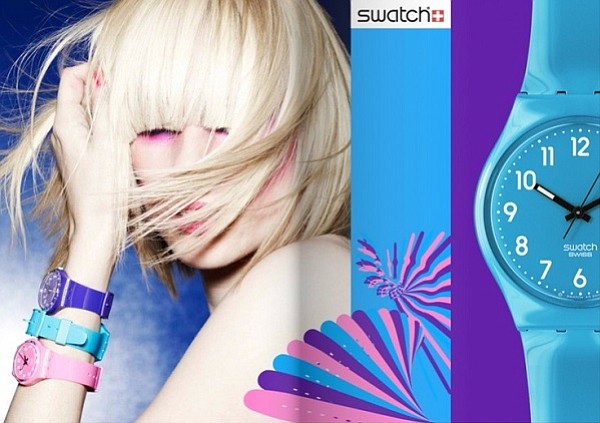 Swatch What Happened Next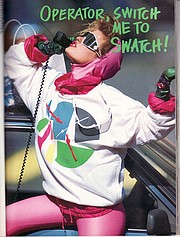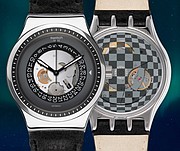 The watch business these days is dominated by connected smart watches, high-tech timepieces and status brands. But there once was a time when the watch revolution came in a plastic box.
Bloomberg has a great story on the rise of the "fashion watch," which began with the cheap and cheerful Swatch watches of the 1980s.
The story begins with a look at Japanese watchmaker Seiko and the advent of quartz technology. Seiko soon lost its market share to Swiss newcomer Swatch, which kicked off the concept of "watch wardrobing," when the brand launched in 1983.
The Bloomberg story, originally published at watch enthusiast site Hodinkee, goes on to chart the rise of other fashion watch brands, including Fossil and Guess, and the advent of watch licensing in the 1990s.
You can read the whole story here.