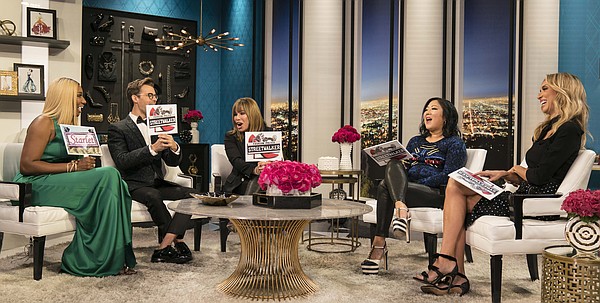 Farewell, Fashion Police!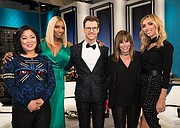 After more than two decades, E! television's "Fashion Police" aired its final episode on Nov. 27 at 8 p.m.
The finale show, "Fashion Police: The Farewell," paid tribute to comedian Joan Rivers, who co-created and hosted the show since it first aired in 1995 until her death in 2014. Her daughter Melissa Rivers was an executive producer on the show and appeared in the finale show with several fashion insiders including comedian Margaret Cho, reality show star NeNe Leakes, stylist Brad Goreski and fashion commentator Giuliana Rancic. Produced by Wilshire Studios, "Fashion Police" was known for its comedic commentary on red-carpet fashions and pop culture.