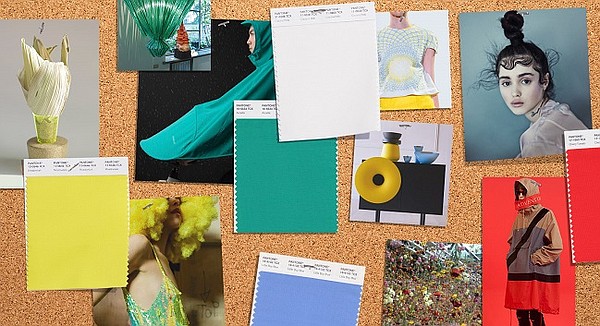 FASHION
Pantone Reveals Its Spring 2018 Colors
Drum roll, please.
Just in time for New York Fashion Week, Pantone, a color trend forecaster that provides color standards for the design industries, has announced its top 12 colors for men's and women's fashion for Spring 2018. For the first time this year, the report also includes four classic colors that transcend seasons and provide structure to wardrobes.
Pantone believes color is more important than ever this Spring to expand the opportunity for self expression.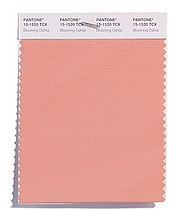 "As consumers continue to embrace color, designers are recognizing the need to show more color in their collections," said Leatrice Eiseman, executive director of the Pantone Color Institute. "In order to reflect the consumers' ongoing fascination with color, we broadened the direction for Spring 2018 to show where hues are headed by including 12 outstanding call-out colors as well as four Spring classics."
Pantone's experts said fashion insiders don't want to limit themselves by following traditional color guidelines. Untypical Spring shades expand the opportunity for self-expression and communicate the consumer's desire to experiment with color all year round.
The new colors include Meadowlark, a bright yellow shade; Cherry Tomato, an orangey red; Chili Oil, an earthy brown; Little Boy Blue, an azure blue shade; Pink Lavendar, a soft violet; Arcadia, a cool green; and Emperador, a rich, chocolate brown.