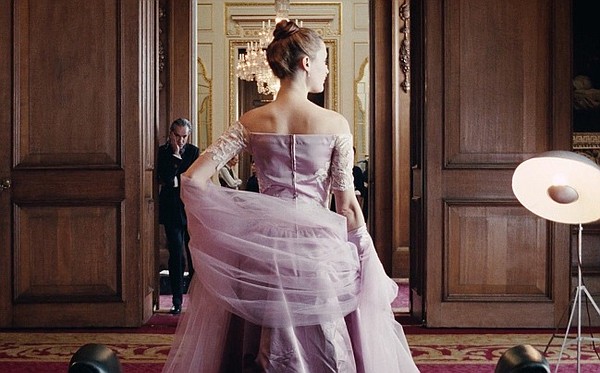 FASHION AND THE MOVIES
Exhibit Opens of Costumes Nominated for Academy Awards
For the 26th year in a row, the Fashion Institute of Design & Merchandising is exhibiting the movie costumes that have been nominated for an Academy Award plus costumes from another 21 films released in 2017.
The exhibit opens Feb. 6 in the school's museum gallery. It is free to the public and open on Tuesdays through Saturdays, from 10 a.m. to 5 p.m.
Those who were nominated for costume design Academy Awards are: Jacqueline Durran for "Beauty and the Beast"; Jacqueline Durran for "Darkest Hour"; Mark Bridges for "Phantom Thread"; Luis Sequeira for "The Shape of Water"; and Consolata Boyle for "Victoria and Abdul."
Altogether, there are more than 125 costumes on display.