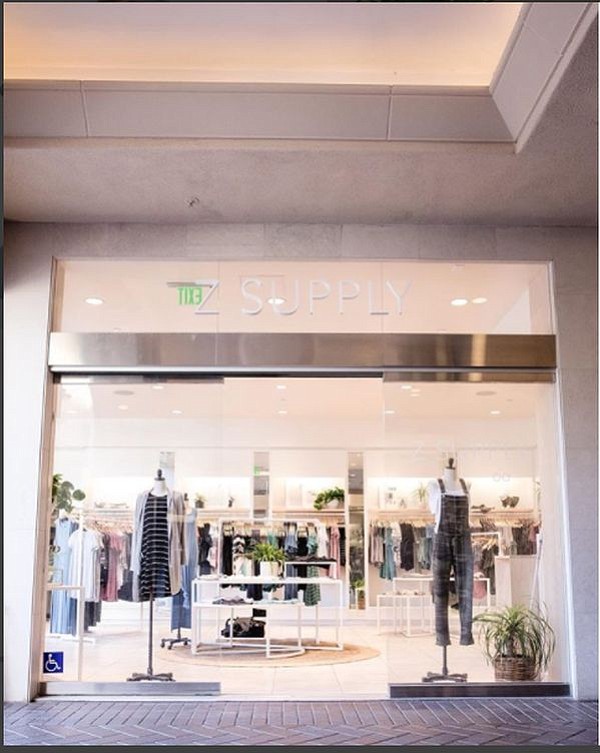 Z Supply Pops at Fashion Island
Z Supply sends its fashions to 2,000 boutiques across the country. It also sells on its online emporium zsupplyclothing.com. Last week, Z Supply opened its first pop-up shop. It's located at Fashion Island in Newport Beach, Calif.
The store is going to merchandise a curated selection of the Z Supply styles, its seasonal items, some of its men's line and its pet collection, Zoo Supply.
A Z Supply statement said that it would 10 shop-in-shops later this year. It also has plans to open more permanent stores.