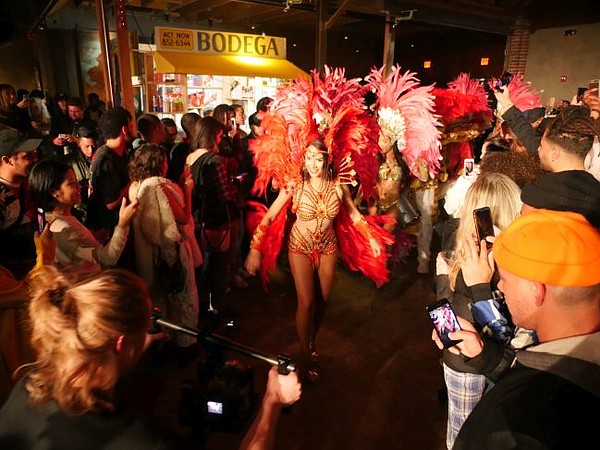 Bodega Kicks Off NBA All Star Weekend
It's called the NBA All Star Weekend. Millions are expected to watch players from the NBA's Eastern Conference battle against the NBA Western Conference at Downtown Los Angeles' Staples Center on Feb. 18.
But the weekend is really an excuse to open a bunch of high profile stores around Los Angeles and celebrate sneaker culture. Boston's Bodega started the weekend off on Feb. 15. It opened a 2.5 story boutique at Row DTLA in downtown L.A. The store debut was followed by an after hours party at 1720, a club hidden deep in the gritty edges of downtown's warehouse district. Let the games begin!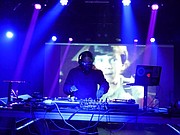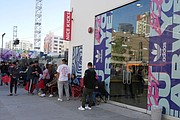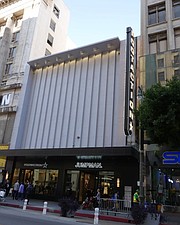 RELATED STORIES