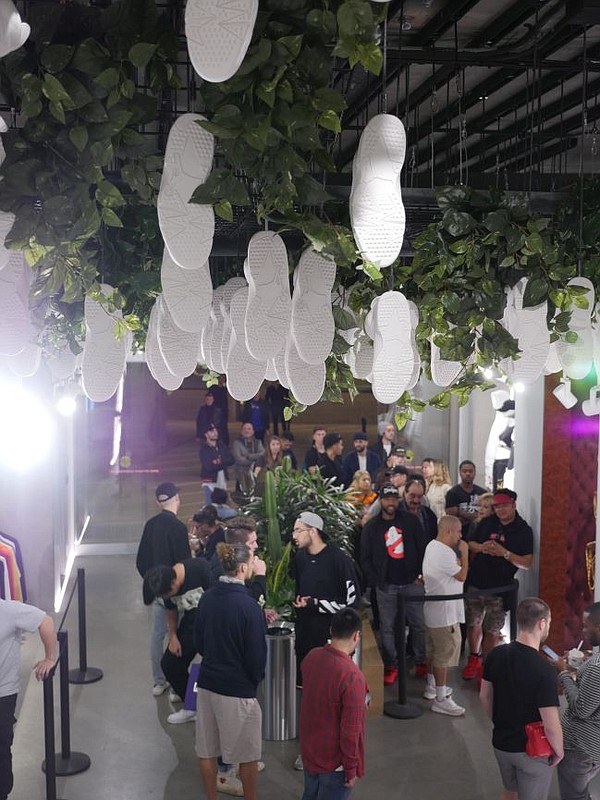 Kith and A Bathing Ape Take L.A. Bows
More about the stores which opened during the NBA All Star Weekend in Los Angeles.
Kith opened a highly anticipated store at Fred Segal in West Hollywood during the weekend. LeBron James, the NBA superstar and captain of the All Star Game's victorious Team LeBron, dropped by Kith Saturday for a panel talk with Kith founder Ronnie Fieg. Reportedly, crowds of people tried to get a glimpse of LeBron before Sunday's All Star game.
The weekend also marked the return of A Bathing Ape to Los Angeles. It opened an emporium on 8810 Melrose Ave., across the street from the prominent boutique Maxwell and neighboring Helmut Lang and John Varvatos stores. Around eight years ago, Bathing Ape ran another flagship in Los Angeles. It shuttered that flagship store by Melrose and Fairfax avenues in 2010.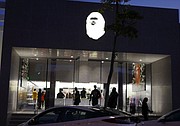 RELATED STORIES