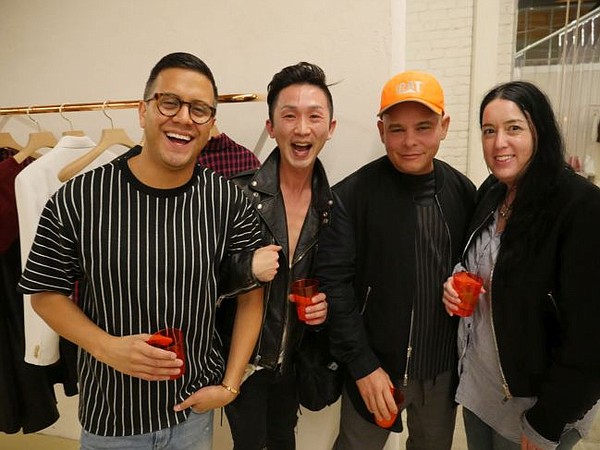 3.1 Phillip Lim's Lunar New Year
Not even one year old, the 3.1 Phillip Lim boutique in downtown Los Angeles' Art District celebrate something of a milestone; its first Lunar New Year party.
Revelers dined on dim sum from upcoming downtown LA restaurant Rice Box. They posed for pictures and took in 3.1 Phillip Lim creations.