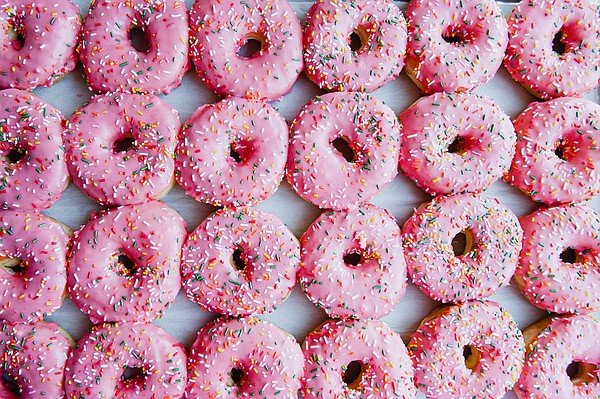 PARTIES
Dessert Goals Shares Its Sweet Spot At Cooper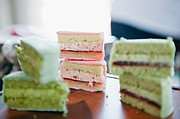 This weekend, the Cooper Design Space located in downtown will be the setting for Dessert Goals Los Angeles under the theme of "Moon + Stars Edition 2018." This is the second Los Angeles dessert festival hosted by the New York City-based company.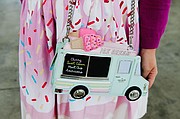 For this year's event, friends and Dessert Goals co-founders Liang Shi and Miraya Berke are producing the event under the celestial-inspired theme with influences from the cosmos, constellations and astrology. While a dessert festival and fashion might not seem to be a likely pairing, Shi and Berke are encouraging attendees to dress in celestial- or confection-inspired outfits.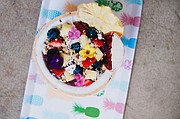 The fashion influence will also be felt through a partnership with Macy's, who is sponsoring a photo activation during the festival. This weekend's Dessert Goals festival will also feature a lounge influenced by the new Netflix baking-competition series "Sugar Rush."
Many of the vendors who will serve desserts during the event have created plates designed exclusively for the festival. The extensive list of vendors includes confectioners such as Honey & Butter, Gotta Have S'more, Puesto, Amborella Organics, Helados Pops, Little Fluffy Head Cafe, Stuffed Cookies, Twisted for Sugar, Wafflejack, The Pudding Truck and Tocumbo Ice Cream.
Dessert Goals will run July 7 and 8 with tickets for general admission and an Extra Sugar Rush offering, which includes a tote bag filled with surprise gifts.