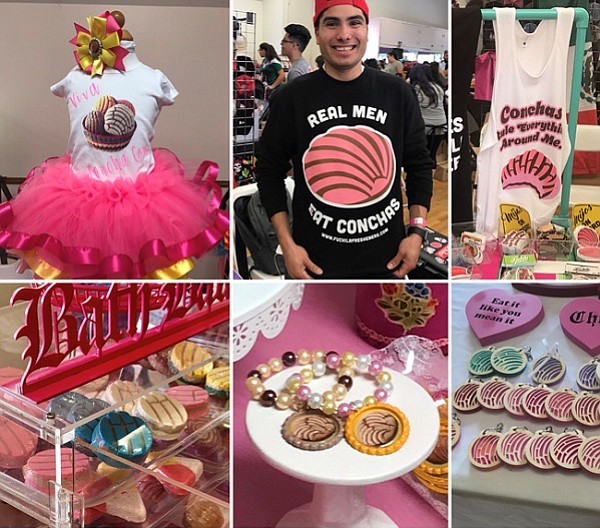 Creativity at an Event Celebrating La Concha
For the second year in a row, a celebration of La Concha, a Mexican pastry, was held at the Plaza de la Raza in Los Angeles' Lincoln Heights neighborhood.
The festival on June 30 - called ConchaCon - was all things Concha. Sixty vendors served Latin treats, including, of course, conchas. One vendor traveled more than 1,500 miles to be there.
There was more to enjoy besides edible treats. There were fun interactive installations, live food demonstrations, a Lucha Libre art exhibit and a kid-friendly section.
At the end, there was a fashion show featuring the works of 10 designers. This was definitely an amazing and creative spin on celebrating what some think of as only a dessert.
The festival's mission was to create a day of celebration for the beloved Conchas that bring the Latino community together.