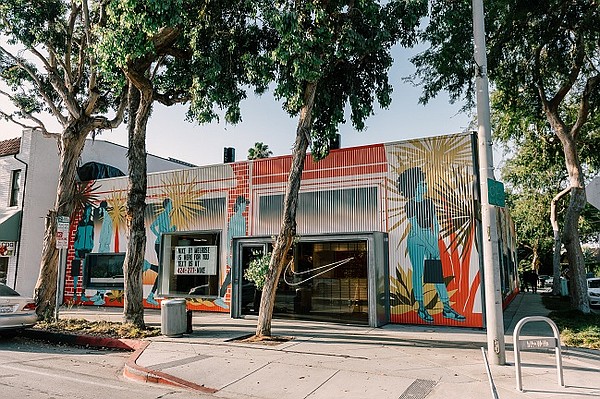 RETAIL
First Nike Live Concept Store Opens on Melrose
A handful of retailers are revamping their business model and Nike is one of the latest.
The idea behind these new retail concepts is to provide faster service and make life easier for shoppers while not carrying as much inventory as in the past.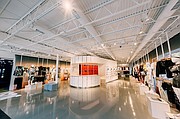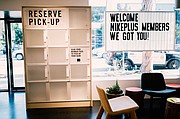 With that in mind, Nike opened its take on a new store format that debuted July 12 at 8552 Melrose Ave. The 4,557-square-foot outpost, called Nike Live, combines digital and physical shopping experiences.
When walking into the store, shoppers can stop at the Nike Sneaker Bar and then talk with a Nike expert about available footwear and what best fits them. The store is uniquely curated to the NikePlus members in the five zip codes around the store with the merchandise in the store selected according to those members' taste and buying habits, Nike said.
NikePlus members can reserve items to in-store digital smartlockers, opening the lockers with their NikePlus member pass. They can also use their passes to scan product bar codes to learn more about product availability and colors.
The Nike store on Melrose also has curbside service to buy, return or exchange an item. If customers want to exchange an item, they can use Swoosh Text to message the store to make sure their size is in stock. When they are close to the store to pick up an item, they can text a store employee to say they will be driving by soon.
To keep the experience unique, the exterior of the store is brightly painted with a mural called "Sunsets on Melrose," designed by LA artist and illustrator Bijou Karman.
The mural is a re-imagined walk through a typical day in Los Angeles.