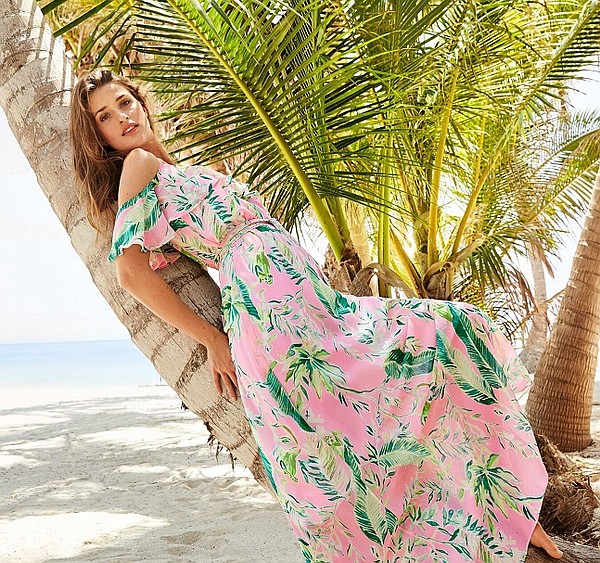 RETAIL
Lily Pulitzer to Open First West Coast Store
Lilly Pulitzer got her fashion design beginnings in Florida, where her colorful and bright floral clothing was popular among Palm Beach's high society. At one point, she was known as the "Queen of Prep."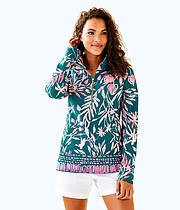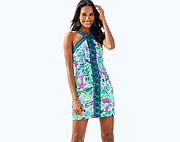 Pulitzer passed away in 2013, but her brand lives on with the same colorful array of clothing that makes you think of swaying palm trees and sandy beaches.
The Lilly Pulitzer stores have been more East Coast-centric, but that is about to change with a Lilly Pulitzer store opening in February at Fashion Island in Newport Beach, Calif.
"At Lilly Pulitzer we design for a 'Resort 365' life and Southern California certainly embraces that aesthetic and attitude, particularly at Fashion Island," said Michelle Kelly, chief executive of Lilly Pulitzer. "We look forward to introducing the brand to the area and catching up with Lilly lovers who will now have the experience of a Lilly Pulitzer retail store near to them."
The Fashion Island location will be the first retail store opening of 2019 for Lilly Pulitzer and will carry resortwear for women and girls, as well as limited edition multi-generational capsule collections for the entire family. Shoppers can look forward to resortwear categories including swim and cover-ups, dresses, sportswear, athleisure, accessories and jewelry.