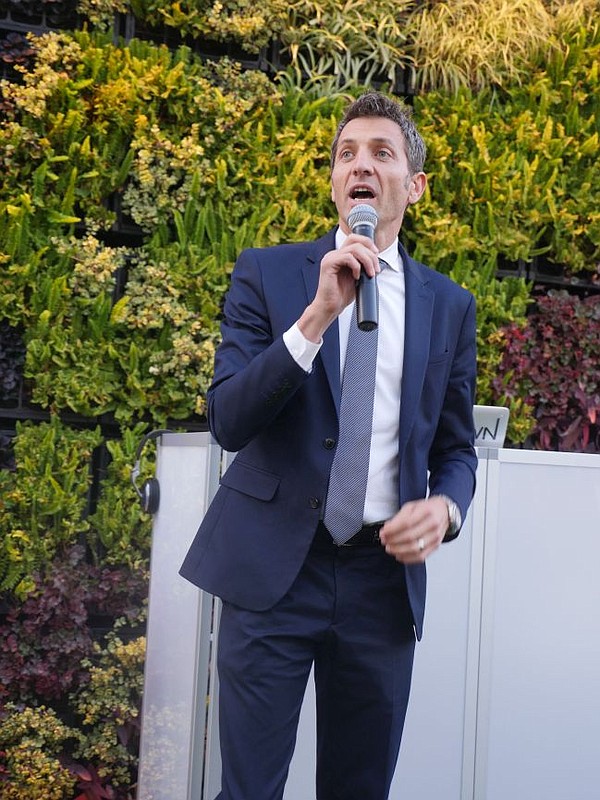 IDB's Beverly Hills Soiree
Israel Discount Bank of New York is planning to expand its business in California.
It stated its case with a splash. It produced a gala soiree June 7 at the Beverly Hilton Hotel in Beverly Hills, Calif. Uri Levin, the president and chief executive officer of IDB, made an appearance at the event where more than 400 people attended.
Levin said the bank would focus on the apparel business, among other markets. His bank has been working in apparel for more than 50 years. He believes that his colleagues have a special understanding of the business."If you are a banker who understands the situation, the banker can really support a business in a difficult time,"he said at the party.
The event was hosted by Kiyoun Kim, the regional manager for IDB's Los Angeles office. Also in attendance, Tom Sullivan, IDB's first vice president of corporate lending.