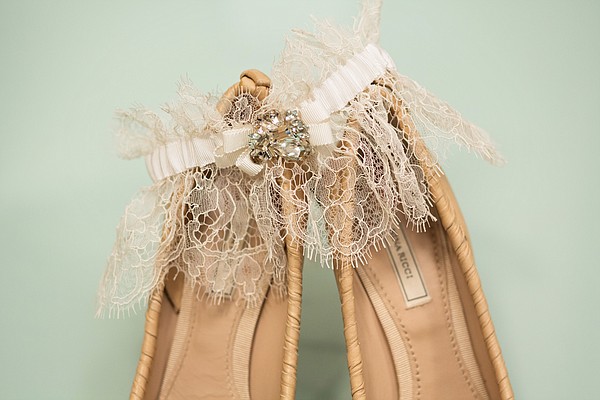 Luxury Lingerie Designer Sees Trends in Custom Bridal Garters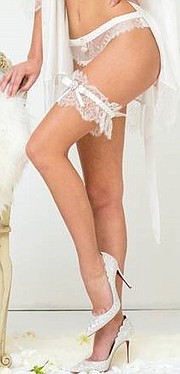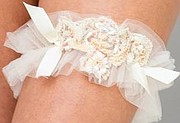 Designer Adrine Bimanand began creating couture garters in 2010. In an atelier located in Glendale, Calif., Bimanand designs these pieces for her Adorn Les Dessous brand while keeping in mind that a wedding is likely the only time in a bride's life that she will wear a garter.

As with other fashion pieces, Bimanand has noticed trends in the types of garters brides are requesting. In addition to the demand for delicate bead work and Swarovski crystals that adorn these keepsake pieces, brides have been requesting a few fresh, new accents during the 2018 wedding season.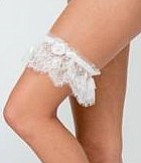 "Pops of color have also been something new," said Bimanand. "From the traditional 'something blue' to soft hues of pink, brides are definitely incorporating unique details into their garters, but overall--hands-down--our most delicate laces like the 'Fifi' have been our most popular garters for their classic, frilly look that goes so well with our bridal lingerie collection."
Each garter could take two weeks to make and costs up to $325 for Bimanand's custom designs.
In 2017, Bimanand added tasteful lingerie to complement the intricately crafted garters that have been the foundation of her business. She uses 100 percent silk georgette, delicate lace, seamless microfiber and crystal accents to create a lingerie pieces that lie elegantly underneath a gown without compromising a bride's appearance.