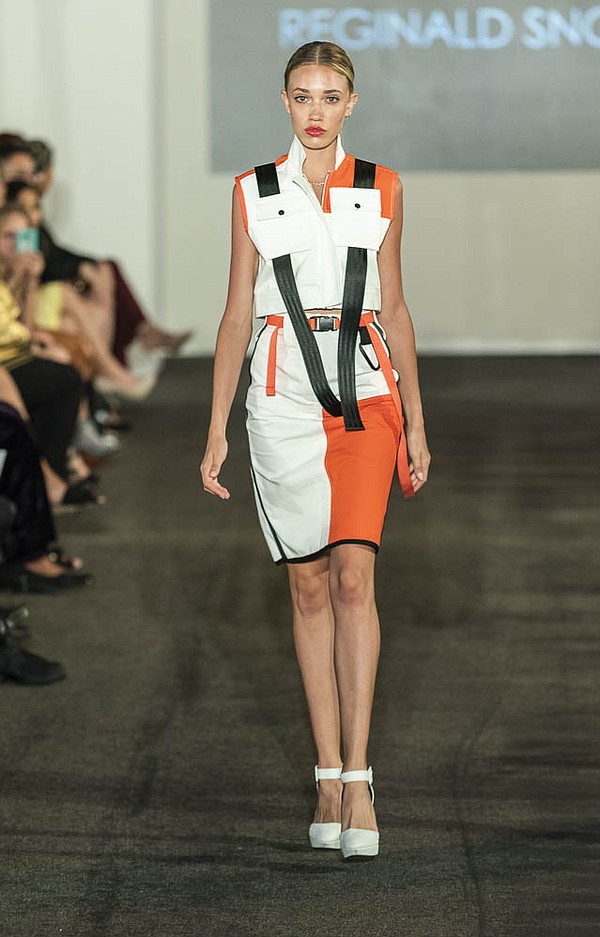 FASHION
Students from The Art Institute of California Campuses Show Off Their Designs
About 300 people attended the student designer fashion show featuring looks created by Art Institute students from the campuses in Hollywood, the Inland Empire, Orange County and San Diego.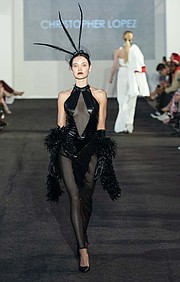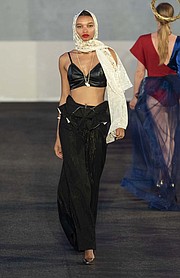 The well-organized event on June 9 was held at the school's Orange County campus in Santa Ana where San Francisco instructor Michael Rosen kicked off the evening with a discussion on innovative ways to think outside the box. Special guests included Southern California designer Candice Cuoco, who is a "Project Runway" alumna.
The evening included a silent auction and clothing drive benefiting The Dream Center Foundation. This is only the second time that a fashion show has been held combining four campuses at the same time.