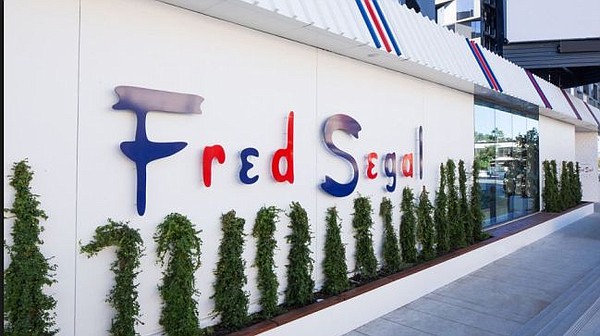 Fred Segal To Malibu
Fred Segal is on the move.
The boutique retailer, which was one of the pioneers of the Los Angeles boutique scene, announced that it will open a shop in Malibu, Calif. It is scheduled to open a shop at Malibu Village, 3835 Cross Creek Rd., which is across the street from the ocean. Fred Segal's new neighbors will include Lululemon, Marine Layer and Malibu Surfboards. Jay Luchs, vice chairman of Newmark Knight Frank represented Fred Segal in the lease. Sally Vogel of Blatteis & Schnur and Therese Cron of Jamestown Realty represented Malibu Village owner Jamestown Realty.
The shop is slated to be 4,000-square-feet. It is much smaller than the 21,000-square-foot West Hollywood shop, which opened last year, said John Frierson, Fred Segal's president. "Following the launch of our flagship store on Sunset, this new Malibu store will showcase a scalable, Select Shop approach," he said. "This a critical element of our expansion plan."