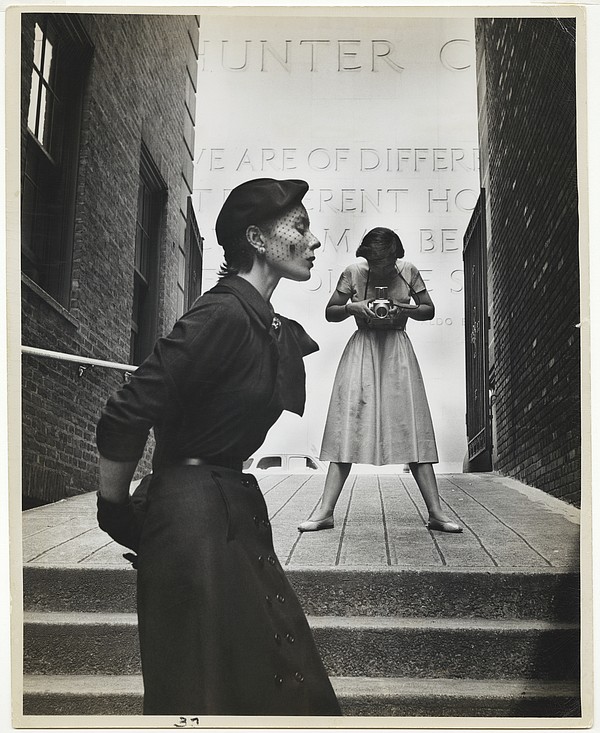 EVENTS
Getty Museum Brings 100 Years of Fashion Photography to LA
Through more than 180 photographs, costumes, illustrations, magazine covers, videos and advertisements, the J. Paul Getty Museum reveals 100 years behind the fashion lens during "Icons of Style: A Century of Fashion Photography, 1911-2011."
"Once overlooked by collectors and museums because of its commercial origins, fashion photography is now recognized as having produced some of the most creative work of the twentieth century, transcending its illustrative function to yield images of great artistic quality and sophistication," director of the J. Paul Getty Museum Timothy Potts said in a statement.
Until October 21, 2018, visitors can experience a timeline of influential photography and media that showcases the evolution of style over the course of a century. Many of the images were shot against the backdrop of notable political, social and cultural events or changes reflective of the era during which each photograph was taken. From the shift in fashion photography during the early 1900s and struggles during World War II to the 1974 Beverly Johnson Vogue cover by Francesco Scavullo and Kate Moss reflecting the 90s riot grrrl movement in a Glen Luchford photograph, the exhibition reveals fashion's ability to create a timeline of history's influential moments.
"My hope is that this sweeping introduction to fashion photography will not only educate and delight our visitors, but also inspire new scholarly inquiry," Paul Martineau, associate curator of photographs at the Getty Museum said in a statement.