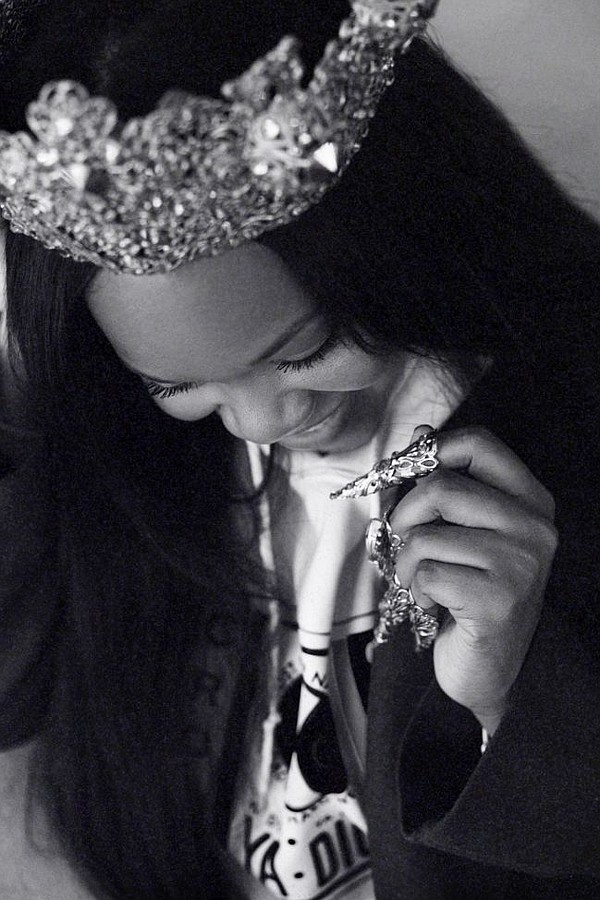 Janelle Carothers' Stylist Mixtape
After a career working as a stylist and a costume designer, Janelle Carothers documented her creative process, explored what makes her get through the daily grind, and gave a little insight to working with clients such as music stars Rita Ora, Ne-Yo, Chris Brown and Ciara.
The Los Angeles-based Carothers released book Consider This My Mixtape recently. Not a typical fashion book, it relays confessionals from Janelle, perspective from some of her friends, as well as art and pictures of clients and friends such as stylist Casey "Icon" Billingsley and Shateria Moragne-EL, the founder of brand Front Row.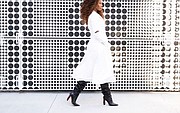 In an email to California Apparel News, Janelle said that the best styling demands insight into the personality of whomever is being dressed.
"For me, styling is the non-verbal representation of what my clients want to say ... or scream. Can't style if you're not listening. Sometimes the messages are clear. Sometimes the message is buried but it's always there. When you pay attention you'll catch it and then that's when the magic happens. I take a message, I turn it into something aesthetically pleasing, I add some risks, I push a boundary - or a few - and then, voila, the look takes flight," Janelle said. Consider This My Mixtape is sold on BookBaby.