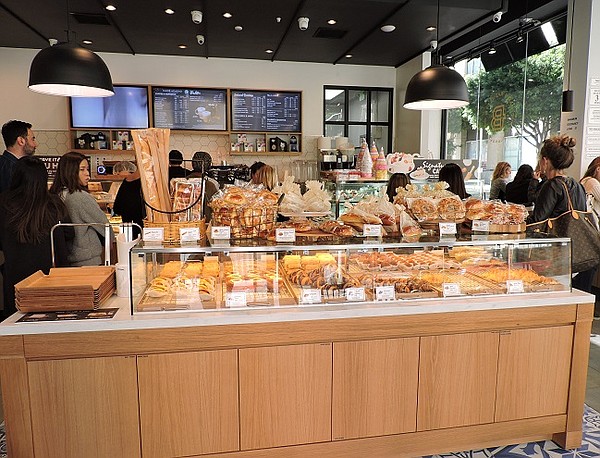 RETAIL
Paris Baguette Opens in LA Fashion District
The plywood boards came down to reveal the new Paris Baguette, which opened March 1 on the corner of Ninth and Los Angeles streets.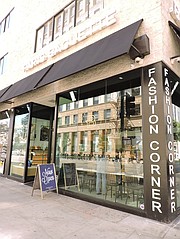 The cafe has been packed since it opened with people lining up for pastries, sandwiches, soups and salads. All pastries are baked daily at the store and day-old pastries are not saved for the following day, the cafe owners said.
There are a handful of Paris Baguettes scattered around Los Angeles, such as Koreatown, and in surrounding areas including Redondo Beach, Glendale, Encino, Santa Anita, Cerritos and Arcadia. But this is the first Paris Baguette destined for downtown Los Angeles.
It is occupying part of the Fashion Corner clothing boutique, which shrunk its floor plan, put up a new wall and made room for the Paris Baguette, which, occupies 1,500 square feet.
Paris Baguette got its start in South Korea in 1945 when chef Chang-sung Hur introduced bread to South Korea after World War II. As the company evolved, it opened up the first Paris Baguette in Seoul in 1988. From there the chain has spread through franchises. There are now more than 3,000 locations worldwide.
RELATED STORIES