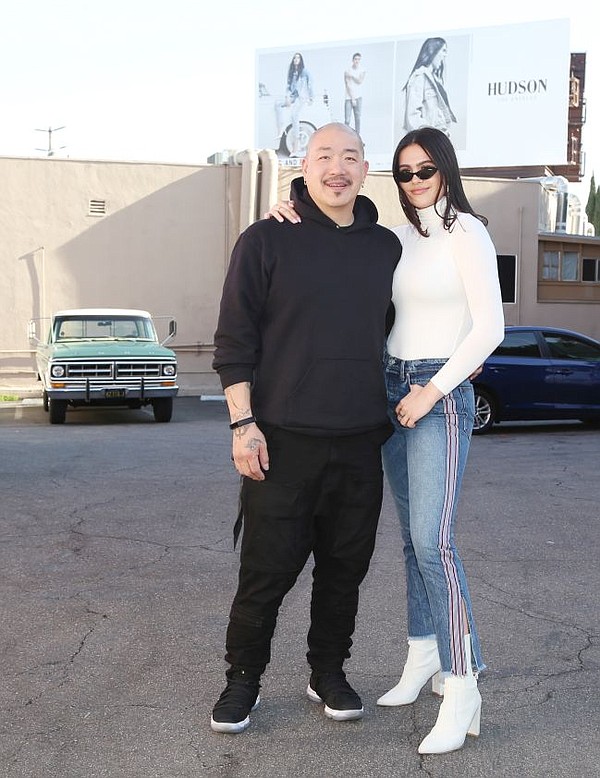 Hudson Jeans Unveils Billboard for The Bad and Beautiful
We saw a preview of Hudson Jeans' The Bad and Beautiful Spring/Summer '18 campaign at Liberty Fashion & Lifestyle Fairs February in Las Vegas.
The world saw a little more of it this week when a billboard for the campaign was unveiled in West Hollywood, Calif. The campaign stars dancer Nathan Mitchell and Amelia Gray Hamlin, daughter of 1990s TV heartthrobs Lisa Rinna and Harry Hamlin. Amelia's mom and dad made the trip to see the unveiling of their daughter's billboard. The torch is passed!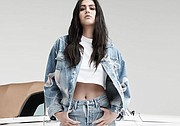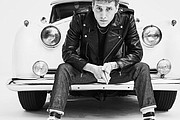 RELATED STORIES