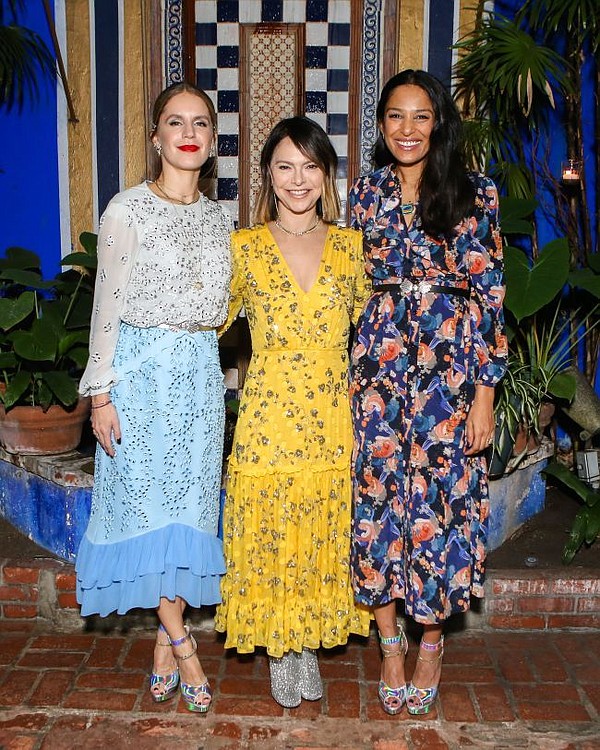 Elyse Walker Brings Saloni x Venyx to L.A.
We know Elyse Walker from her influential, self-named stores in Los Angeles' Pacific Palisades enclave and Newport Beach, Calif.
Walker recently dropped by Los Angeles' mid-city to sponsor a reception for the line Saloni x Venyx. At restaurant The Little Door, Walker and designers Eugenie Niarchos and Saloni Lodha showed the line to VIPs such as Jordana Brewster, Catt Sadler, Renee Bargh and Nazanin Boniadi.
Saloni x Venyx styles mix Niarchos' jewelry and Lodha's inspirations in vintage styles. The line is exclusively available at Elysewalker stores.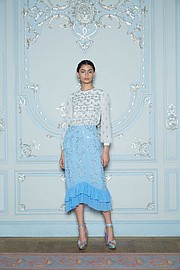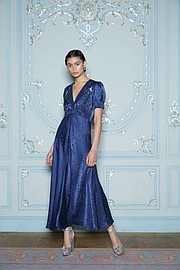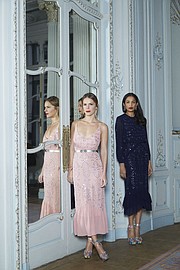 RELATED STORIES