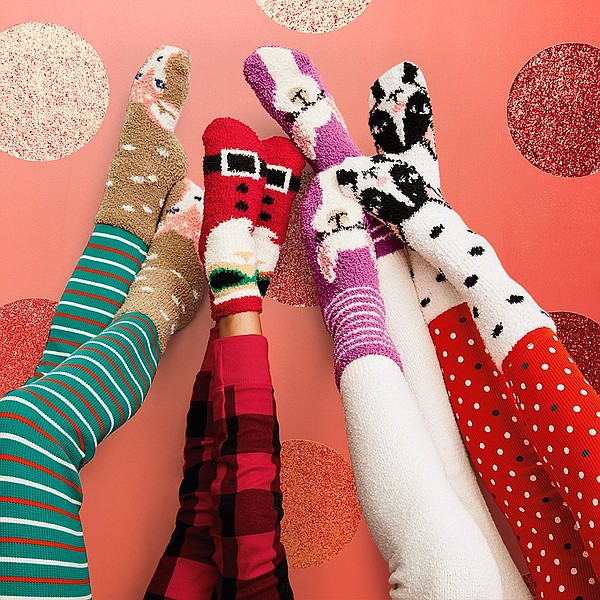 RETAIL
Old Navy Brings Goodwill to Black Friday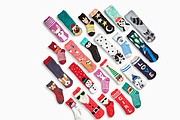 Starting off the 2018 holiday season by repeating its "One Dolla Holla Sale" on socks, Old Navy will donate $1 to Boys & Girls Clubs for every pair sold in stores on Black Friday. During the 2017 initiative, Old Navy raised $1 million for the organization, a figure that is the cap for this year's fundraiser.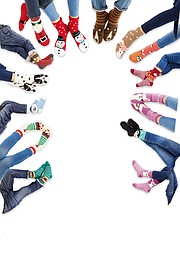 As part of its ONward! initiative, the Gap Inc.-owned Old Navy has a history of providing support to the Boys & Girls Clubs. Proceeds from the Black Friday effort will fund a program in career development, which will allow young people to secure a first job at Old Navy stores.
This year's sock collection from the San Francisco-headquartered company includes 32 prints, such as gingerbread men, elves, pugs and penguins wearing Santa hats, snowmen, polar bears, unicorns and sloths. Retailing for $5, the socks will be sold at $1 per pair in stores on Black Friday.
RELATED STORIES