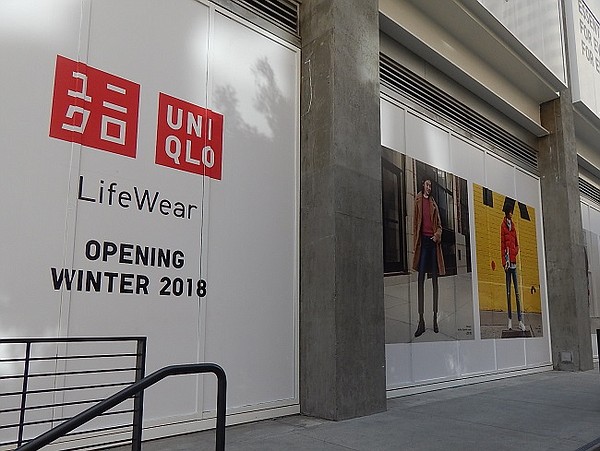 RETAIL
Uniqlo Opening Downtown L.A. Store Soon
For the first time, there will be a Uniqlo store in downtown Los Angeles, with a new outpost scheduled to open Dec. 13 at The Bloc shopping center on 7th Street.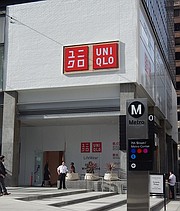 The two-story location covering 12,000 square feet is huge and the latest addition to the lineup at The Bloc, which is still filling in vacant space since it remodeled the shopping center that has Macy's as its anchor tenant.
This is the tenth Uniqlo location in the area, and it will be showcasing the Japanese retailer's LifeWear brand. "We are very excited to introduce our Uniqlo apparel, customer service and shopping experience to downtown L.A. for the first time," Hiroshi Taki, chief executive of Uniqlo U.S.A., said in a statement. "The Bloc is a true destination of inspiration, community and connection."
The new store, which is near a Nordstrom Local location, will offer free hemming on pants that cost more than $19.90 and charge a $5 hemming fee for pants under that price. Orders placed online can be picked up in the store within three days, and there will be a digital easel touch screen to learn about products, weekly promotions and special events.
Speaking of events, there will be a Uniqlo Bloc party from noon to 7 p.m. on Dec. 13 and another party from noon to 4 p.m. on Dec. 14-16.