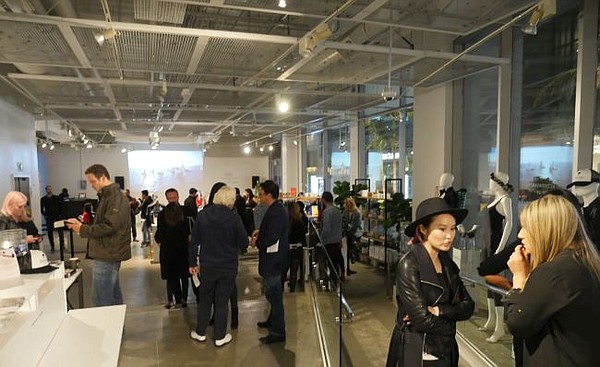 Indie Activewear Brands Pop in Santa Monica
Many Americans took second and third helpings of pumpkin pie at Thanksgiving. For those who want to get back in shape stylishly, a group of independent activewear brands and wellness groups set up a pop-up shop in Santa Monica. Yoga, fashion and wellness will be on the schedule at the Style Firm Holiday Pop-up.
It produced its debut party Nov. 29 at 395 Broadway. The space is across the street from the Third Street Promenade and also across from the Nike flagship store in Santa Monica Place mall.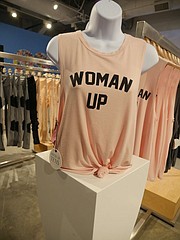 Pressed Juicery is scheduled to run a stand at the pop-up, which produces environments for independent brands Style Firm LA, House of Tens, Barre Socks, Youth to the People, Duo, Bijou Indochine, Lost Art LA and Nayali.
The pop-up is scheduled to close on Jan. 15. Along with shopping, the pop-up is scheduled to offer a calendar of events for events such as yoga classes.